Health & Safety Policy
Sarsan Heavy Engineering is committed to perform all daily activities in a controlled manner so as to preserve the health and safety of our employees, contractors and customers while simultaneously minimizing the impact that our activities have on the environment.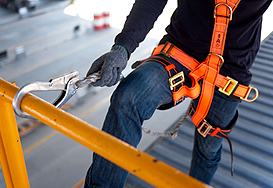 We operate in compliance with all relevant environmental legislation and constantly strive to conduct all activities in an efficient and eco-friendly manner.
SHENGG's Health & Safety policy serves to:
This Health, Safety and Environmental statement of intent is reviewed and, if necessary, revised on an annual basis.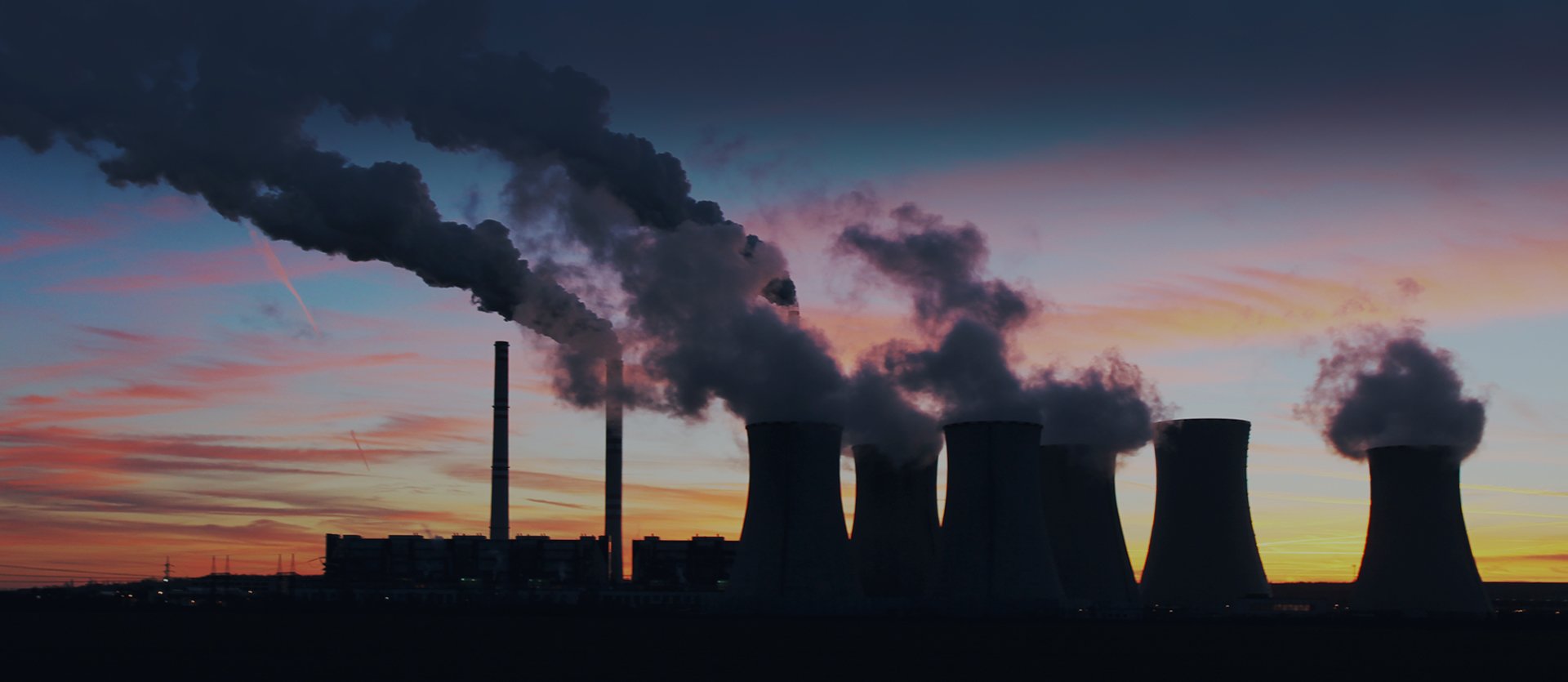 SHENGG defines Quality in terms of successful performance of attributes such as excellence in design, material suitability, manufacturing compliance, workplace efficiency, safety and cleanliness, timely delivery and business process effectiveness that are entrusted to us by our clients.
SHENGG complies with its Quality System by continually improving technical capabilities, shop floor work processes, material selection and use through effective and focused training.
SHENGG encourages feedback and suggestions from employees, customers and suppliers that could enhance quality, increase productivity, and provide an environmental or workplace benefit and takes positive action accordingly.
SHENGG has a full-fledged quality assurance and control department and is accredited with ASME, National Board and ISO requirements. We are pre-qualified with most of the oil field clients and are recognized by various third party certification / inspection agencies. We also carry out hardness tests, thickness tests, UT checks, micro/macro examination and various NDT & RT activities.
Our team of professionals from QA/QC is committed to assist clients to execute projects as per the quality plans and project specifications without any compromise on quality from material procurement to dispatch stage including final Project Quality document submission. We have been working with many classification agencies like ABS, DNV, TUV, BV, Lloyds and GL on various projects with an excellent track record of quality and workmanship.