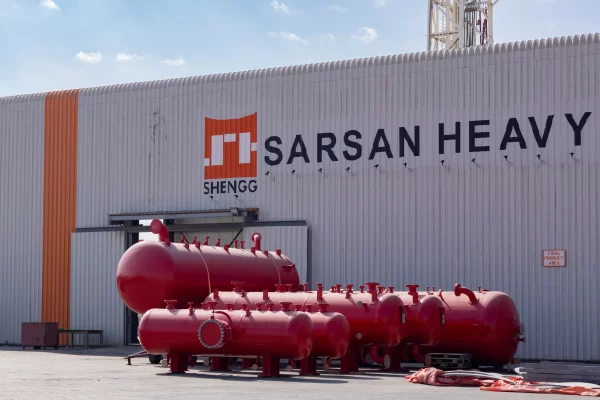 With a highly skilled workforce aided by the latest tools, we provide blasting and painting services for internal and external surfaces of pipe spools, structural assembly, pressure vessels, and tanks. 
Do you want to speak with someone to fill out the form ? Call the corporate office number given below and we will connect you with a team member who can help.
Become a part of Global Community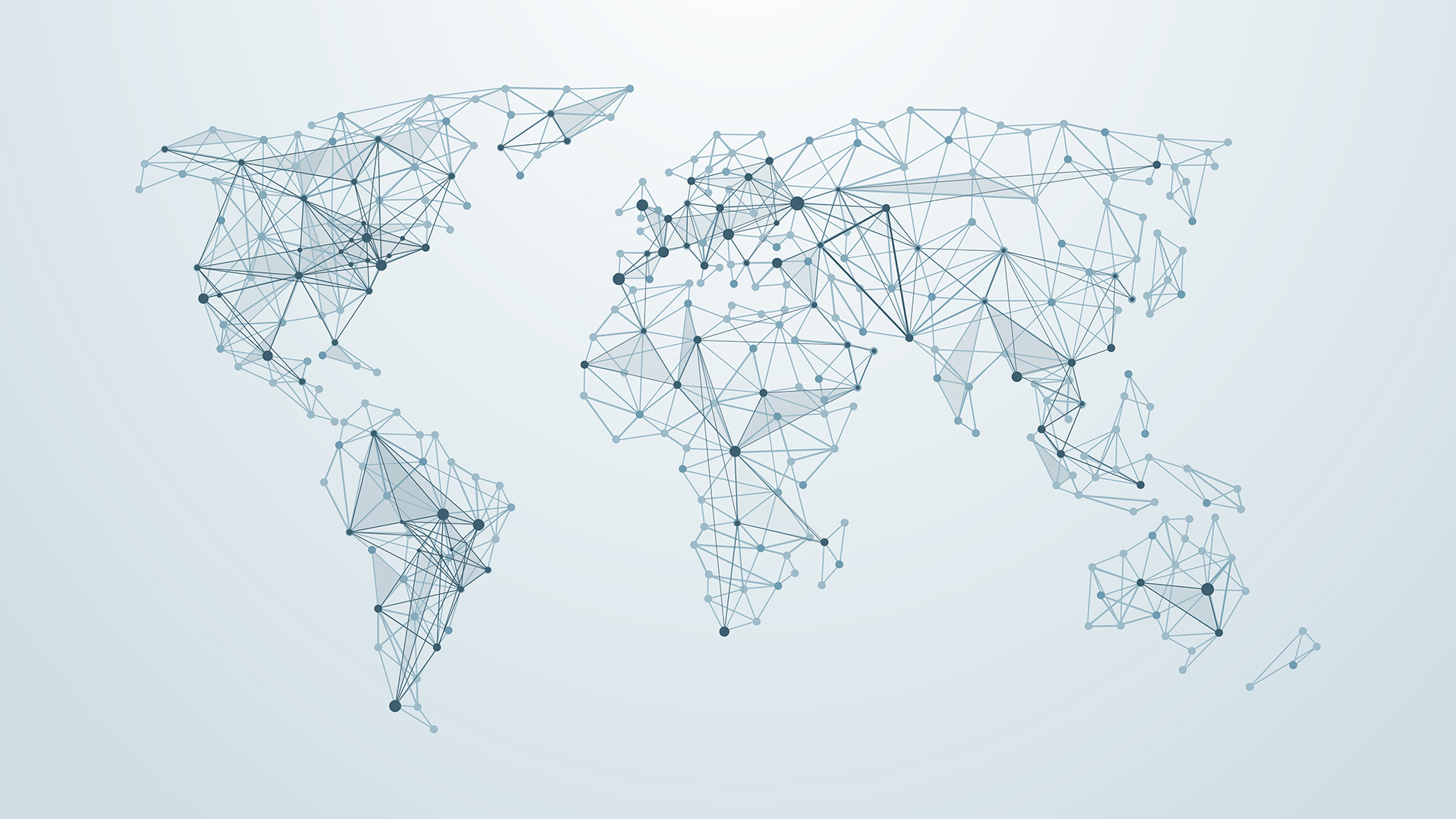 Want to grow your Business?