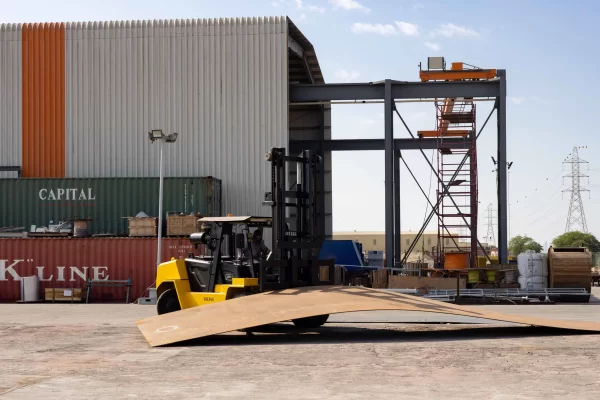 Our highly skilled workforce aided by appropriate tools, provides blasting and painting services for internal and external surfaces of piping spools, structural assembly, tanks, vessels etc. as per customer requirement.
SHENGG manufactures rubber linings used for protection against metal corrosion and chemicals. Our fully bonded, vulcanized linings provide protection to equipment against the most severe conditions. They safeguard against corrosion, chemical attack, abrasion and wear, weathering, acids and alkalis, sea and river water.
Our process involves cutting the rubber linings to size and applying them by hand from un-vulcanized rubber sheets. The rubber-lined parts are then vulcanized, resulting in the reaction of heat and steam with the bonding systems and the creation of an extremely aggressive bond of the rubber with the steel.
Our rubber lining materials include hard ebonite, soft natural rubber, neoprene, nitrile, and butyl. Applications include desalination equipment, storage tanks, hoppers, piping spool, filter/ strainer plates use.
Do you want to speak with someone to fill out the form ? Call the corporate office number given below and we will connect you with a team member who can help.
Become a part of Global Community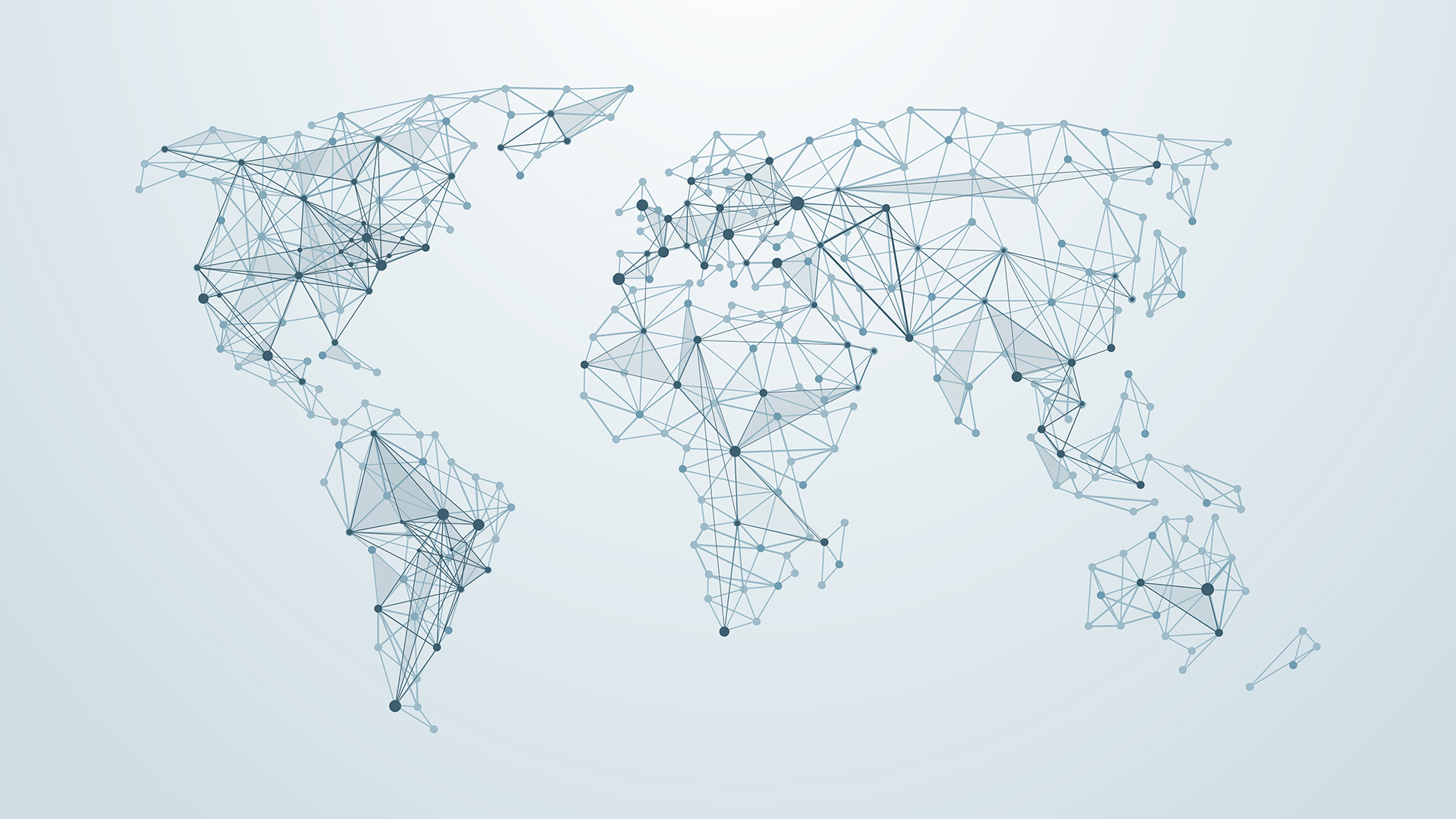 Want to grow your Business?