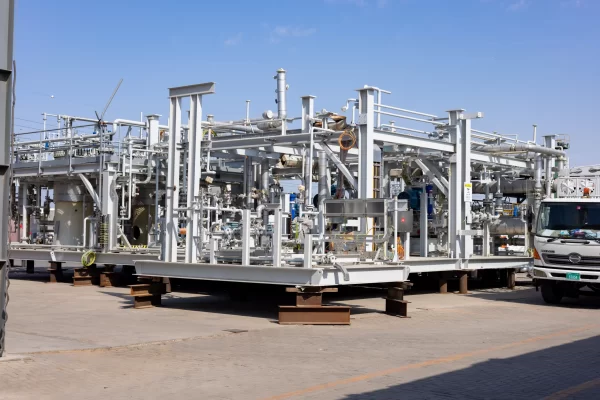 SHENGG offers total solutions for your structural steel requirements through our design, engineering, fabrication, installation, and quality control teams. Our highly experienced engineers, multi-skilled workforce, and state-of-the-art machinery assure top level precision and reliability. We follow the international codes and standards set by AISC, AWS, EN, and all other codes and standards specified by the client to guarantee the best quality.
SHENGG is equipped with:
Advanced equipment for a wide spectrum of piping along structural applications, including pipe spools and pipeline racks

A welding system with the latest microcontroller and electronic technology to assist our skilled craftsmen in producing high-quality welds in accordance with ASME and API codes
Do you want to speak with someone to fill out the form ? Call the corporate office number given below and we will connect you with a team member who can help.
Become a part of Global Community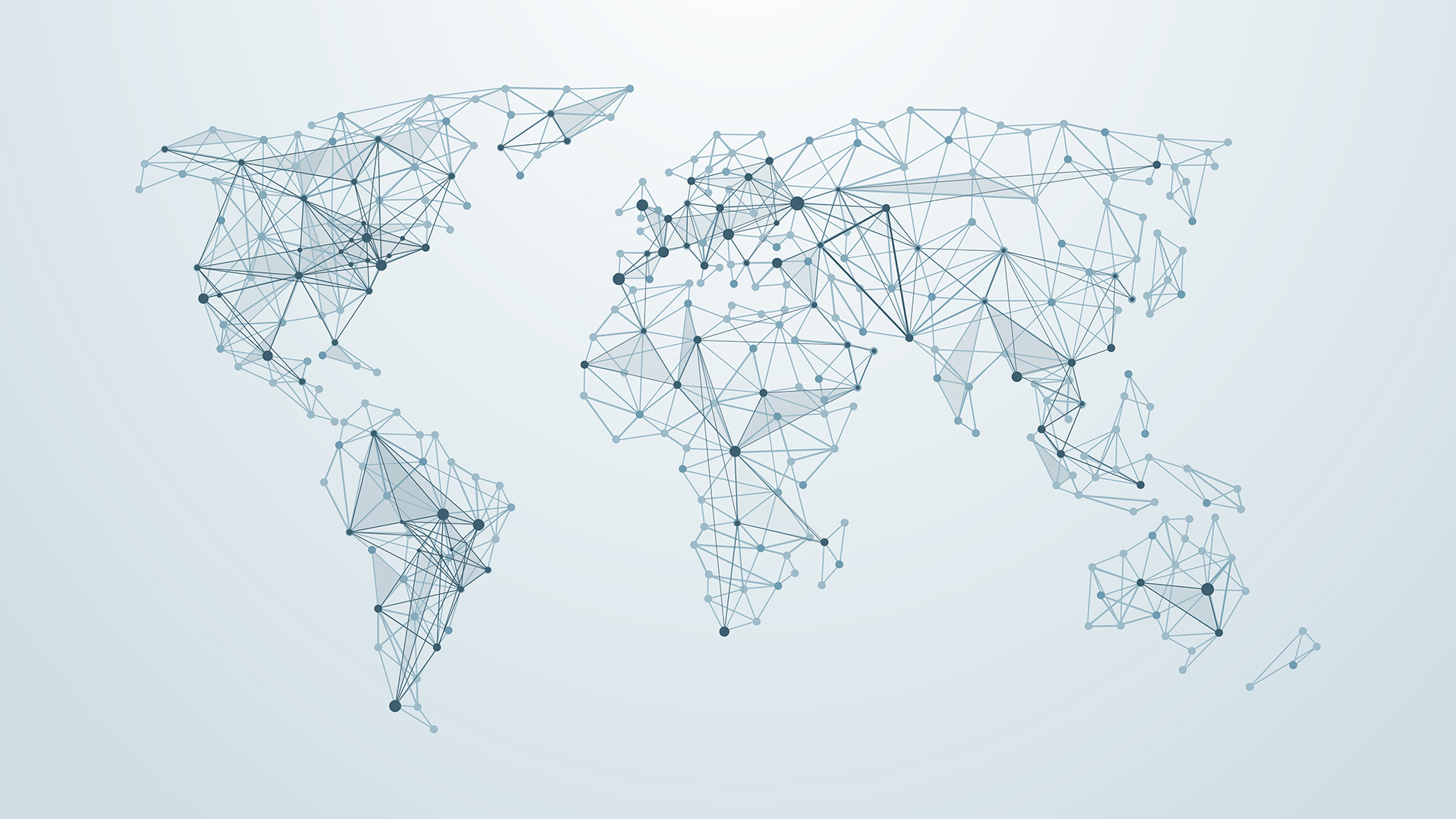 Want to grow your Business?