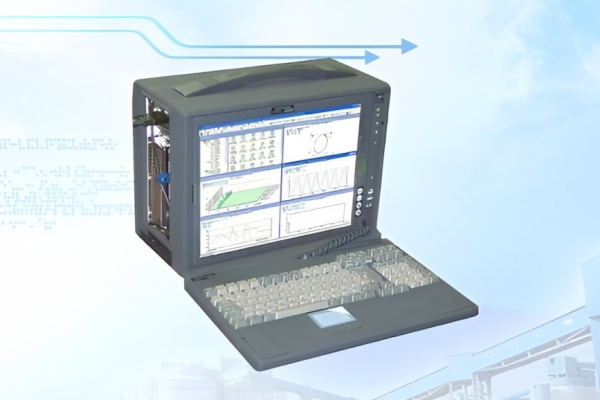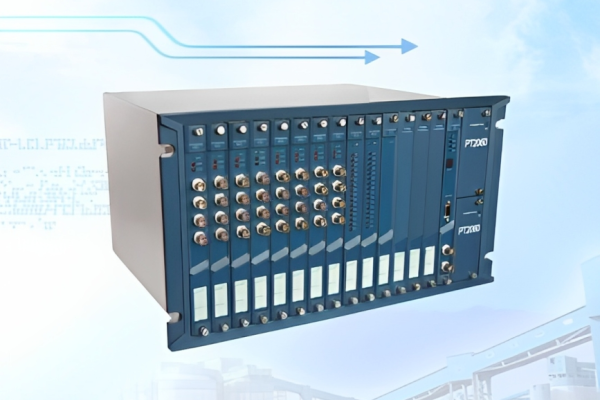 Condition Monitoring Solutions for Rotating Machines
Our team has been providing highly-reliable machinery vibration monitoring solutions, that improves quality of monitoring, accuracy and precision for asset safety and protection of industrial machines and rotating  equipment in Process Industries, Oil & Gas and Utilities sectors.
We offer broad product line from leading OEMs as complete condition monitoring solution for diverse applications such as:
01

Monitoring high-value critical machinery

02

Portable vibration data collectors for routine predictive maintenance

03

Easy-to-use vibration analysis software for balance of plant equipment.
Our offered condition monitoring solutions are independent of OEMs or Brands, as we select required products based on customer budget, AVL, safety & protection levels, compliance to codes & standards i.e. API-670, CE/CSA/ATEX/ TR-CU, NEMA, IP rating etc. Life cycle of an asset, future expansions and latest trends of technology i.e. Profibus, HART, Modbus, OPC, MS SQL, Cloud based Apps, Cyber Security, IIOT, Digitalization, Asset Management and ERP integration.
Our Condition Monitoring Products and Solutions cover a wide range industries:
01

Process Industries i.e. Oil & Gas, Petrochemicals and Refineries

02

Utilities i.e. Power Generation and Water Desalination, Transmission & Distribution

03

Infrastructure Assets i.e. HVAC, District Cooling, Fans etc.

04

Cement, Sugar and Paper & Pulp Industries..

05

Solid Waste and Sewage Water Treatment.
Do you want to speak with someone to fill out the form ? Call the corporate office number given below and we will connect you with a team member who can help.
Become a part of Global Community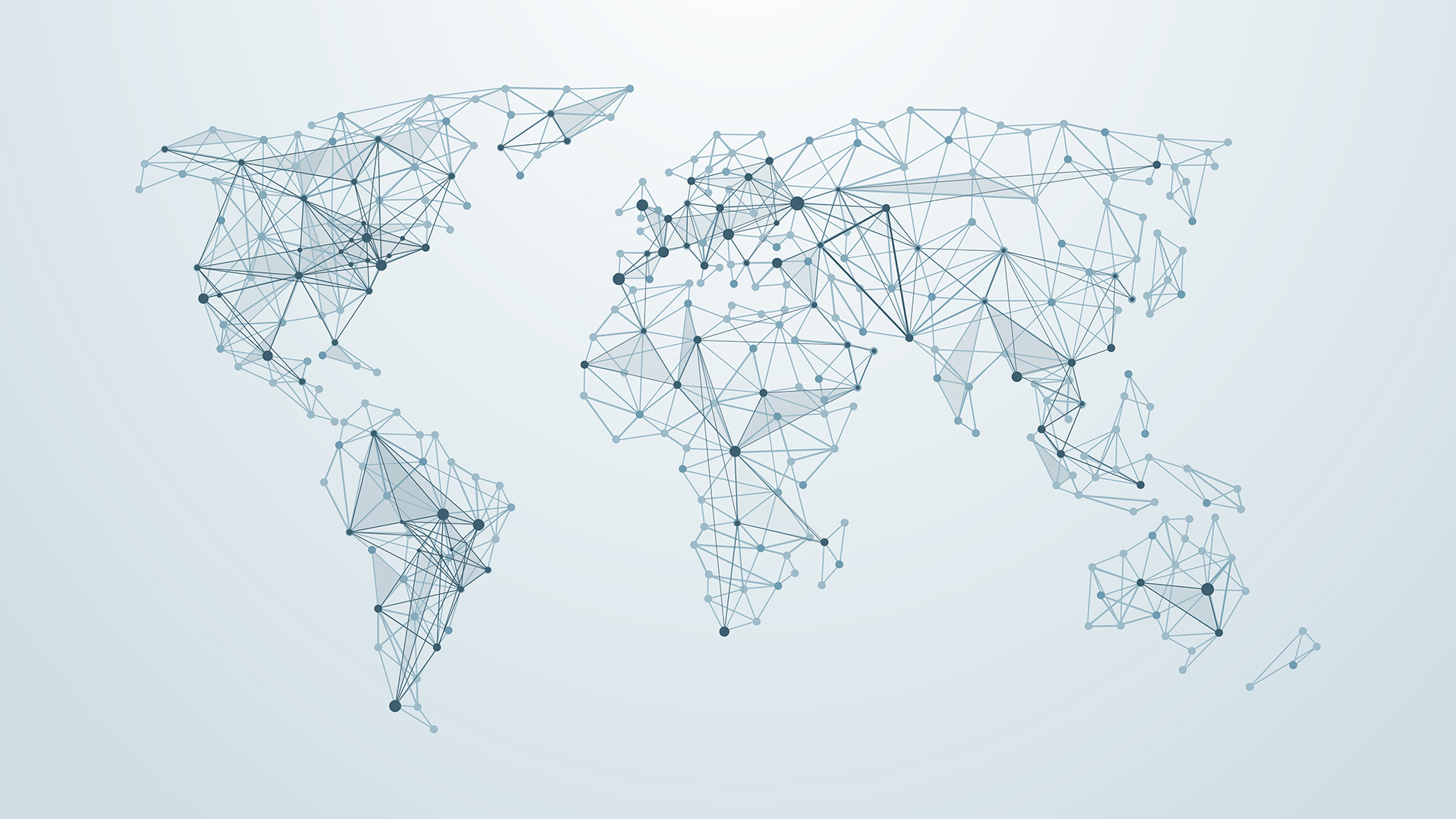 Want to grow your Business?