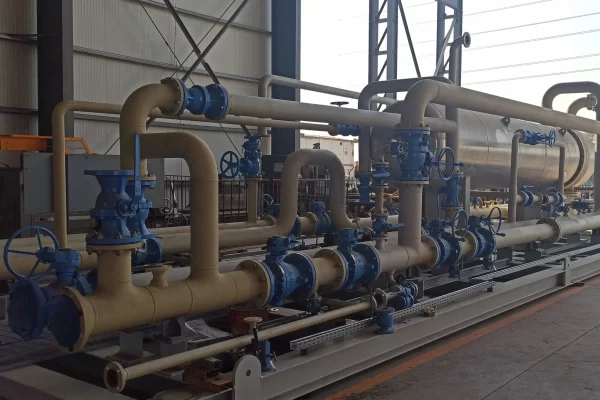 SHENGG is a leader in the provision of modular process systems for heavy industries. We offer precise skid-mounted units customized for your needs through our advanced workshop infrastructure. 
Our services include:
Manufacturing skid frames

Installation of vessels, pumps, process equipment, valves

Instrumentation (E&I)

Electrical installations

Insulation

Reproofing and painting
We undertake turnkey pipe work system design and installation services with diverse industrial applications. Our pipework systems for high pressure pipelines, cooling water, hydraulic control systems, and fire fighting systems are offered in a wide range of specialist materials, including ferrous and non-ferrous tubing.
Types of packages
Our state of the art facility broadens our scope to serve our customers better with a variety of engineering requirements.
Click Here
Do you want to speak with someone to fill out the form ? Call the corporate office number given below and we will connect you with a team member who can help.
Become a part of Global Community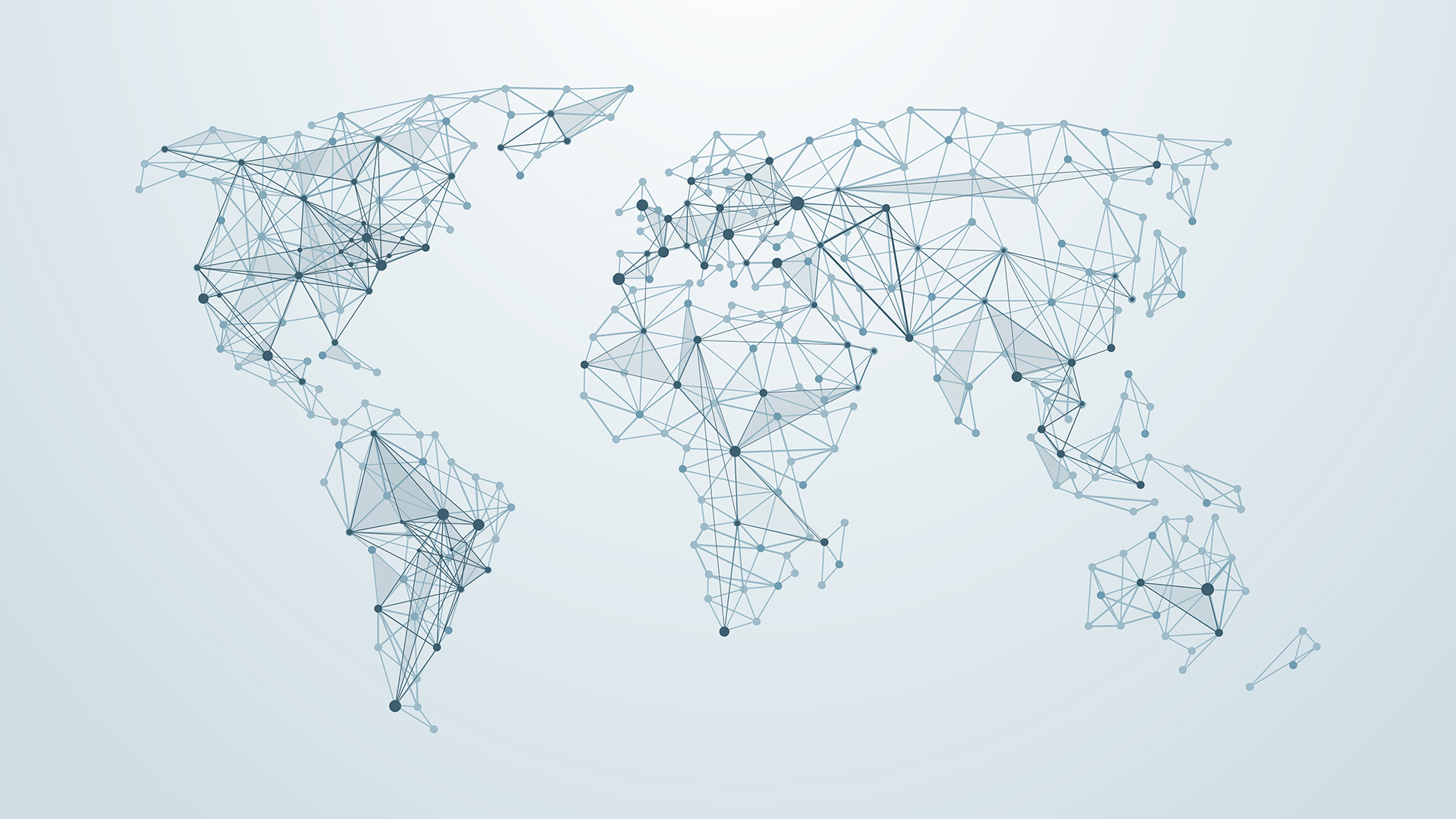 Want to grow your Business?