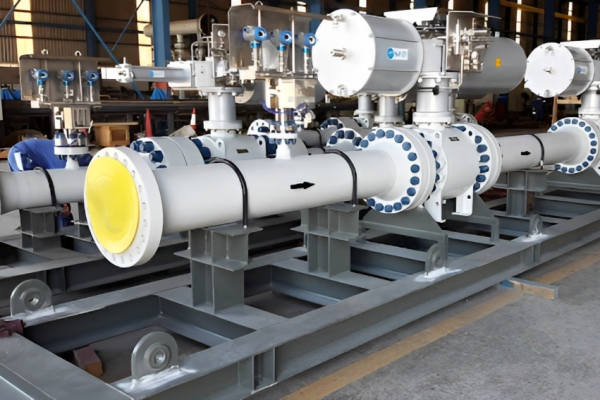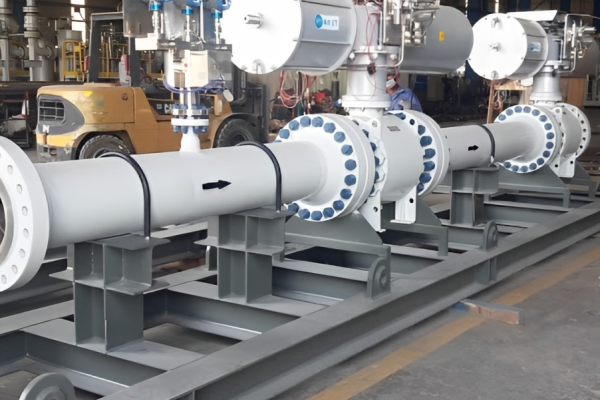 High Integrity Pressure Protection Systems (HIPPS)
We develop fully Integrated "HIPPS (High Integrity Pressure Protection System) or IOPSS (Instrumented Overpressure Safety System)" to prevent over-pressure from hydrocarbon source (Wellhead/ Reservoir) by shutting-off the source of the high pressure. The HIPPS/ IOPSS is designed and built in accordance with the IEC-61508 and IEC-61511 standards or the API14C standard.
A HIPPS/ IOPSS is a Complete Functional Loop consisting of:
We are single point of contact for the supply of complete integrated HIPPS/ IOPSS package. We select final and initiating elements of HIPPS/IOPSS from proven OEMs following customer AVL, then evaluate and apply the Certified TÜV Rheinland failure rates (available on www.certipedia.com) in accordance to project specification, from basic design at bidding stage till detailed design during execution of project. Certified Functional Safety Engineers perform the integration of the complete SIS loop.
As required by IEC-61508 and IEC-61511 – Functional Safety Management System (FSM) is third party certified and have SIS components SIL certified. The field proven failure rates for both clean and unclean fluids are all from safety applications with 02 seconds stroking time.
Our core philosophy for HIPPS/ IOPSS solutions reflects a partnership approach with below mentioned OEMs, to adapt and comply with customer specifications, AVL, FDS, and local & international codes & standards.
We can supply SIL-2 or SIL-3 or SIL-4 Logic Solver using Safety System HW & SW from affiliated partners (OEMs), with Industrial Laptop "Engineering Station" and door mounted "Matrix/HMI display" in IP54 (for shelter installation) or IP66 (for field installation) enclosure. As per site specific requirement Solar Panels with battery storage & Inverter and Hydraulic Power Unit for SDV Actuator can also added in offered package.
Design of HIPPS/ IOPSS Package generally have provision for interface with Plant DCS/ ICSS/ SCADA, Asset Maintenance & Management, ERP and IOT/ Digitalization systems to meet current & future needs of customer. 
Do you want to speak with someone to fill out the form ? Call the corporate office number given below and we will connect you with a team member who can help.
Become a part of Global Community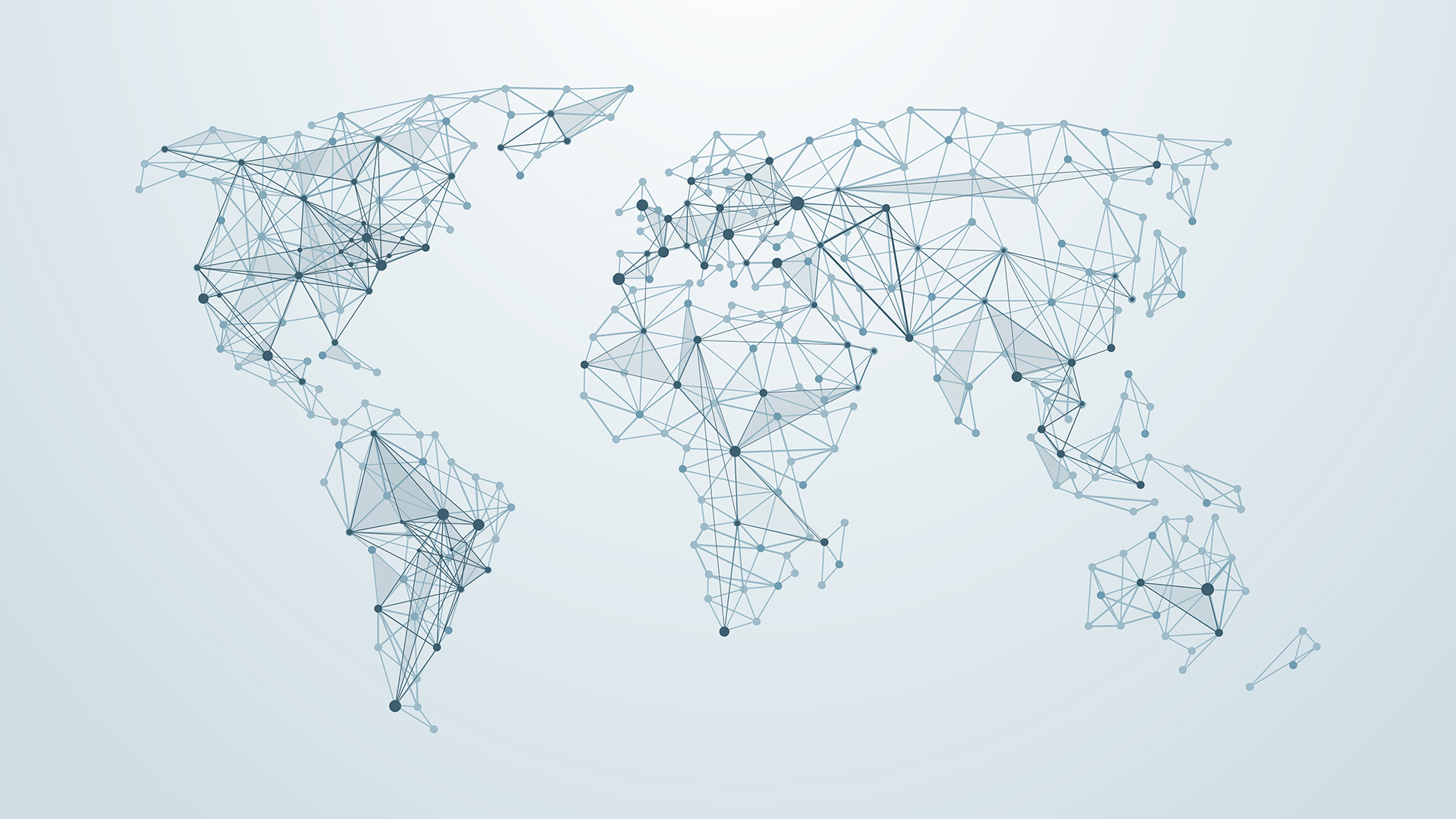 Want to grow your Business?