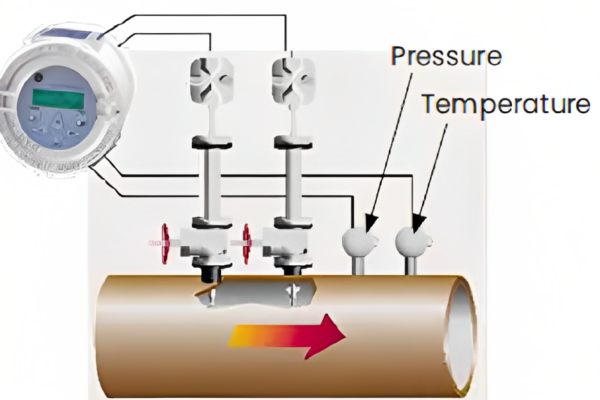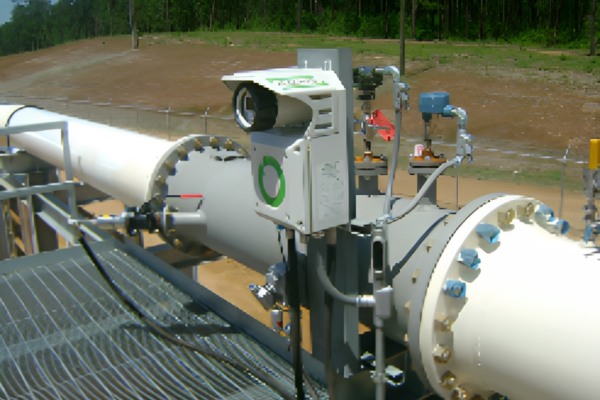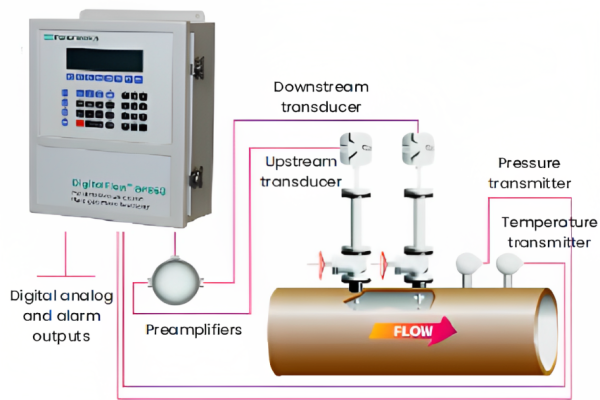 Flare Gas Metering & Monitoring Solutions
We offer solutions for Flared or Vented Gas Measurement using latest state-of-the-art technology, Ultra-Sonic Measurement from leading OEMs. Our value-addition in design/selection of metering products of different OEMs and fabrication of spool assembly, to satisfy technical compliance, to regulation & customer specification and techno-commercial value creation with optimized prices & delivery schedule for:
01

Flare Gas Flow Computer

02

Ultrasonic Transducers

03

Pipe Spool for Transducers (single or dual path)
Flare gas is often subject to taxation and strict regulations. The accurate measurement of flare gas has a variety of benefits that go beyond avoiding over-taxation on emissions or liability to penalties. Knowing how much gas is flared or vented allows you to reduce emissions. This data can also generate revenue by selling the gas or create savings through onsite re-use. 
Unlike other technologies, ultrasonic measurement is not impacted by the composition or cleanliness of the gas flow. It delivers good repeatability regardless of turndown ratio or temperature ranges. Ultrasonic meters do not need shutdowns for installation or maintenance.
Do you want to speak with someone to fill out the form ? Call the corporate office number given below and we will connect you with a team member who can help.
Become a part of Global Community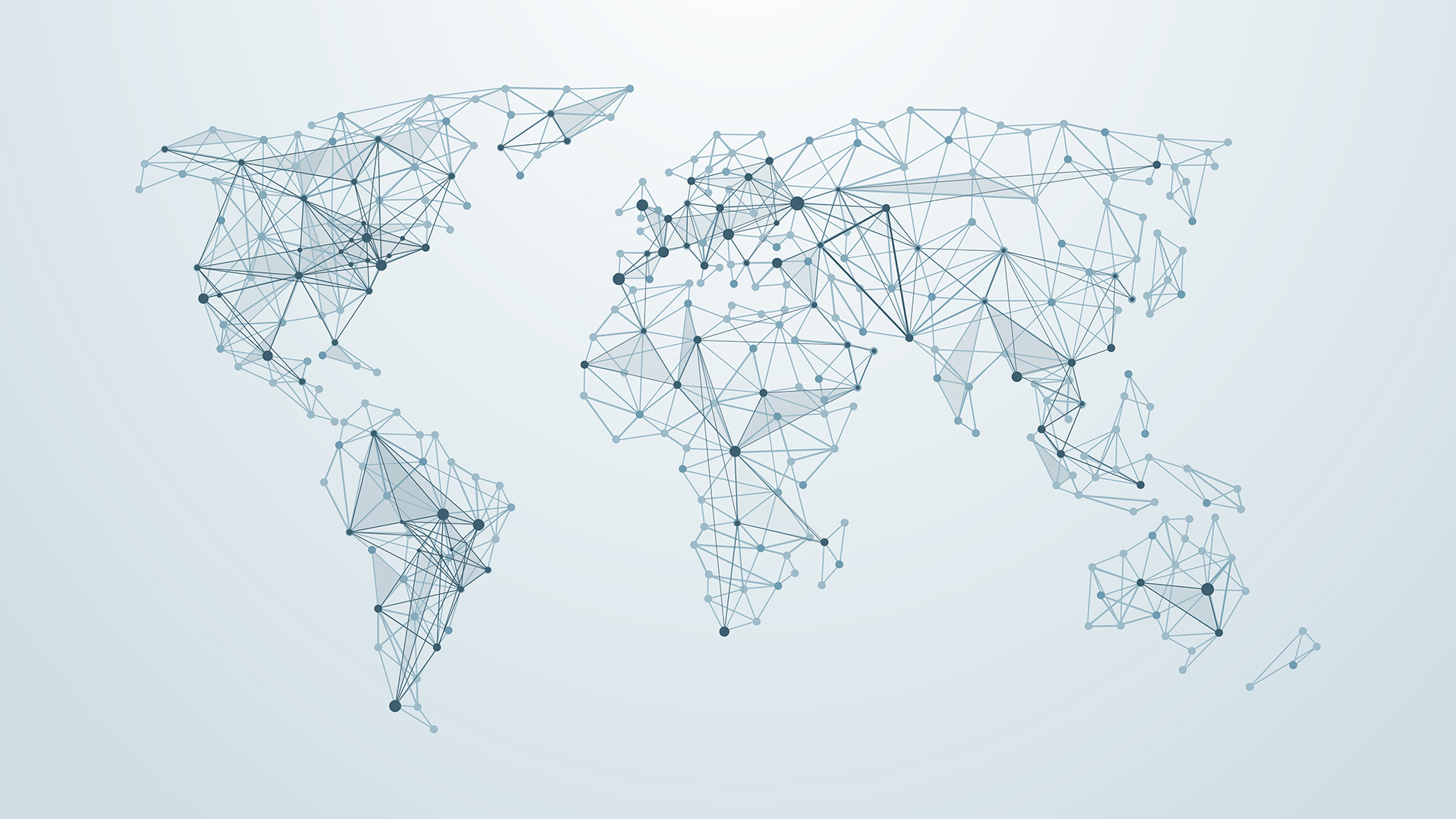 Want to grow your Business?