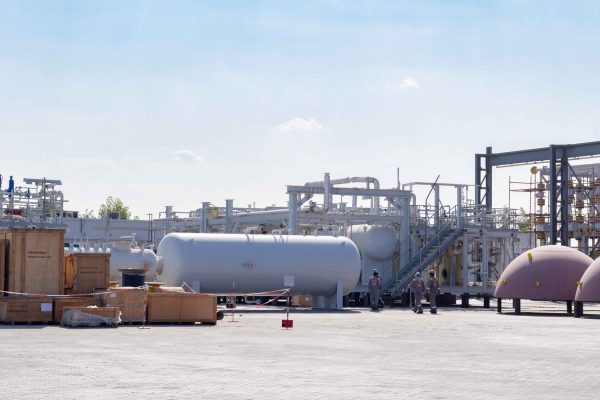 We design and manufacture peerless pressure vessels of various types, from small to large, heavy vessels, including oil and gas separators. Our vessels/separators are custom-designed per the customer's needs. They comply with international standards, ASME Sec VIII Div. 1 & 2.
Our engineers have extensive experience in diverse metallurgies, and offer WPS/PQR for a range of materials including:
Carbon Steel

Stainless Steel

Clad steel

Alloys

Inconel

Non-Ferrous metals.
Do you want to speak with someone to fill out the form ? Call the corporate office number given below and we will connect you with a team member who can help.
Become a part of Global Community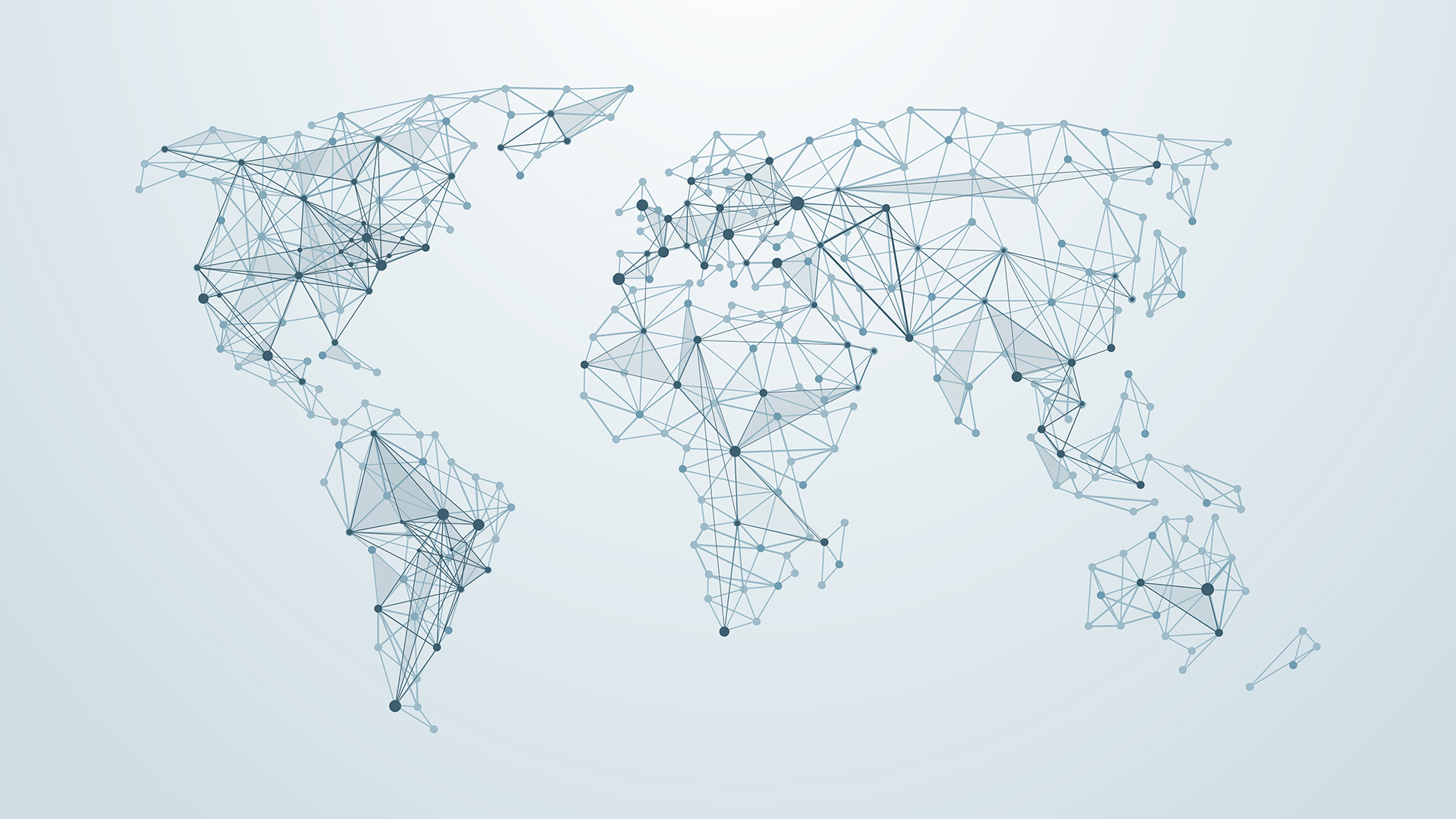 Want to grow your Business?