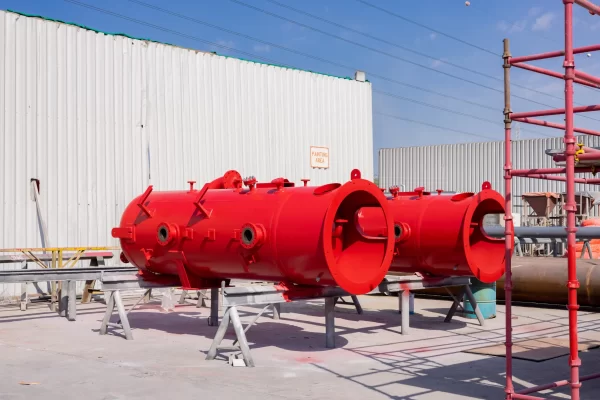 Oilfield Equipment Division
SHENGG provides a variety of high-quality oilfield equipment tailored to the customers' requirements.
We offer exploration, well testing, and cementing equipment packages (on/off shore) on certified skids or as trailer mounted packages.
The equipment we offer for power/process/chemical plants includes:
Atmospheric storage tanks

Chemical storage and transportation tanks

Distillation columns

Glycol regeneration skid

Pressure/process/filtration vessels

Gas dehydration skids

Pressure piping
Our early/production facilities (portable/permanent) include:
3-phase production and separation package skids (Stage I, II, and III).

All the above items (a&b) for EPF or production facilities for on/offshore with permanent or trailer mountable.

All above items (a&b) for EPF or production facilities for on/offshore on permanent skid, mobile or FPSOs.

Temporary storage units for oil and produced-water storage at FPSOs.
Our on/offshore facilities with structural, architectural, HVAC, electrical and utility services on compact transportable and easy installation modules include:
A60 ATEX Zone 1 and 2 cabins complying with industry standards

DNV 2.7-1, DNV 2.7-2, and ATEX complying with SOLAS/IMO regulatory requirements

Offshore building modules

Living quarters
Do you want to speak with someone to fill out the form ? Call the corporate office number given below and we will connect you with a team member who can help.
Become a part of Global Community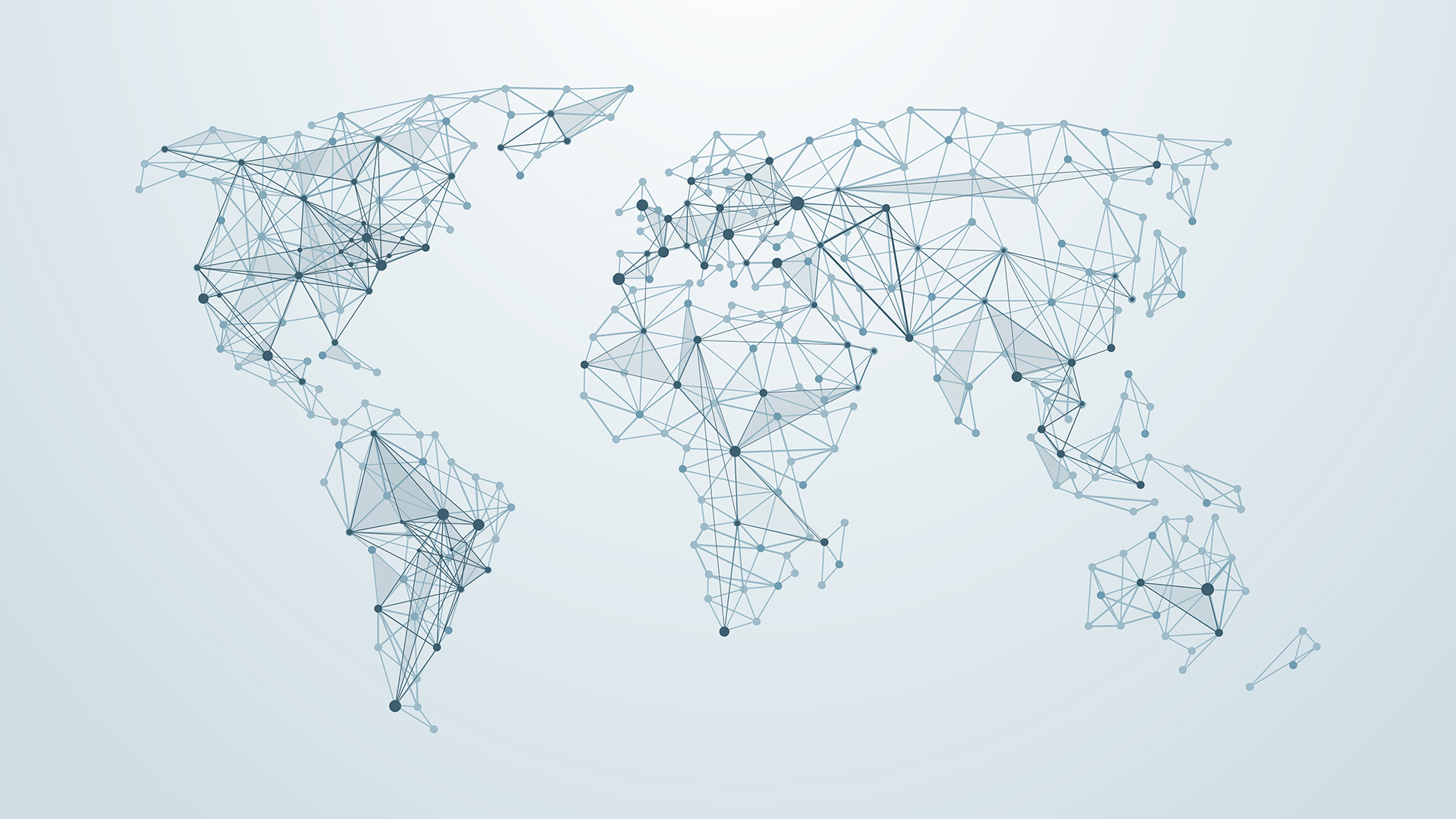 Want to grow your Business?