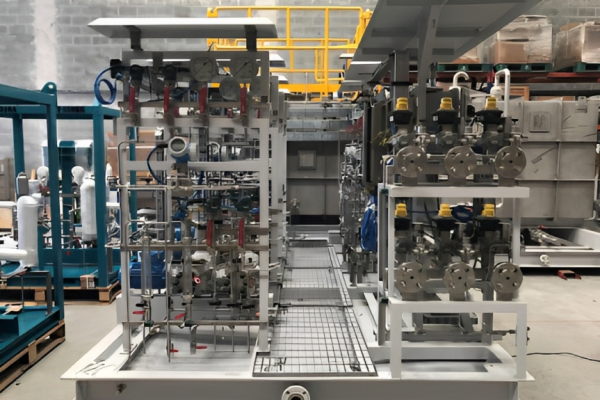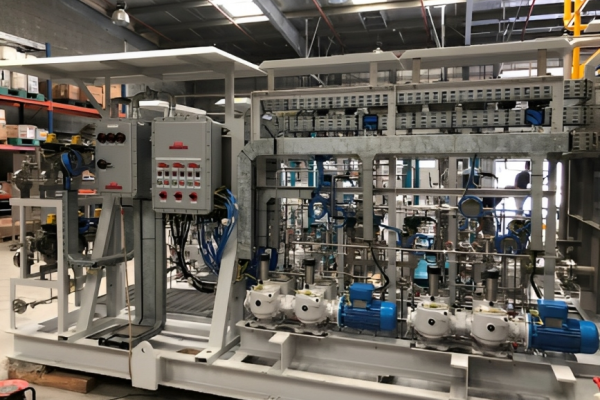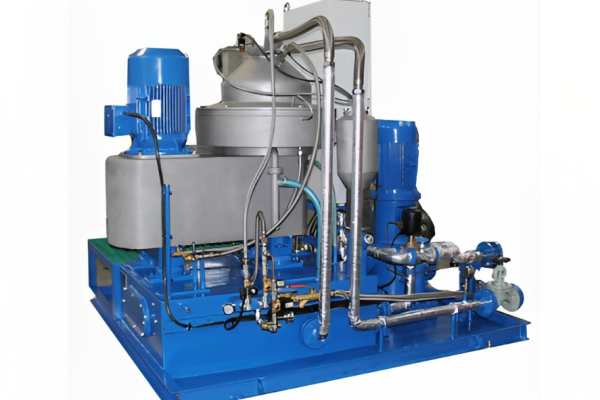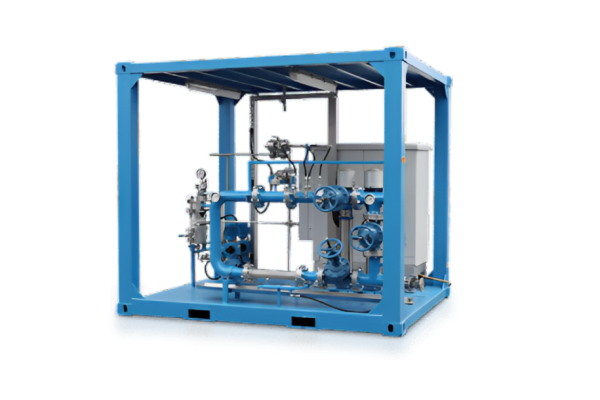 Skid based Solutions for Chemical Injection, Pumps & Blower and Fuel Treatment
We have fully Integrated Skid based Modular Solutions for:
01

Chemical Injection for Oil & Gas Treatment

02

Pumps & Blower for Oil & Gas Treatment

03

Fuel Treatment and Chemical Dosing for Power Generation
Solution design, selection of components i.e. metering & dosing pumps, chemical injector, control & monitoring systems, solar system are from leading OEMs and tested at state-of-art facility for integration, assembly & testing.
Package solutions are designed for the harsh operational conditions of Oil & Gas fields and Power & Water plants in IMEA region; it serves many applications – including corrosion & hydrate formation inhibitors, biocides, pH control, drag reducer, defoamer, and sodium hypochlorite etc. We serve customers in following industry sectors of IMEA region:
01

Oil & Gas producers, Petrochemical Plants and Refineries,

02

Fuel treatment and Water Treatment at Power Generation,

03

Water Desalination and Transmission & Distribution Pumping Stations

04

Solid Waste and Sewage Water Treatment Plants.
We have full insight into the trials faced by process/ production engineers at customer's site. Our process/design engineers can assist you in the design & engineering of the processes that will optimize the production at the best ROI.
Do you want to speak with someone to fill out the form ? Call the corporate office number given below and we will connect you with a team member who can help.
Become a part of Global Community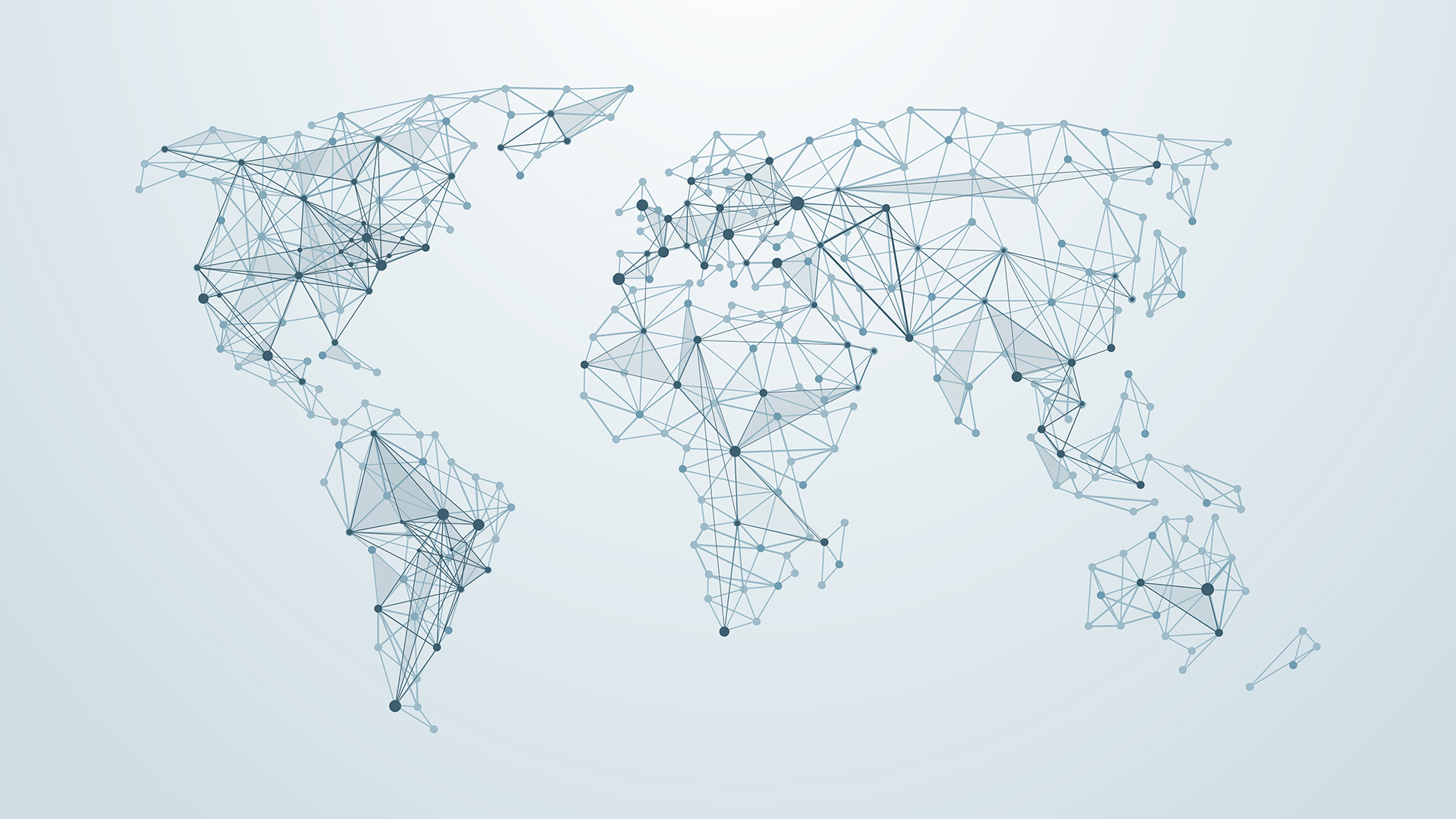 Want to grow your Business?