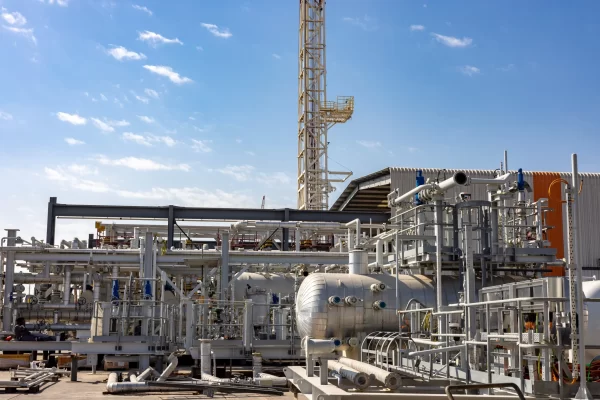 In order to ensure uninterrupted and successful operation of desalination plants, SHENGG offers a flexible and diversified approach. Our expertise, equipment availability, and skilled manpower allow us to design, fabricate and assemble plants of different capacities at the site. We also have the capability to pre-assemble plants in a modular form with a large variety of process equipment, such as gas-fired heaters, furnaces, and evaporators (MSF & MED type) in all types of materials.
Do you want to speak with someone to fill out the form ? Call the corporate office number given below and we will connect you with a team member who can help.
Become a part of Global Community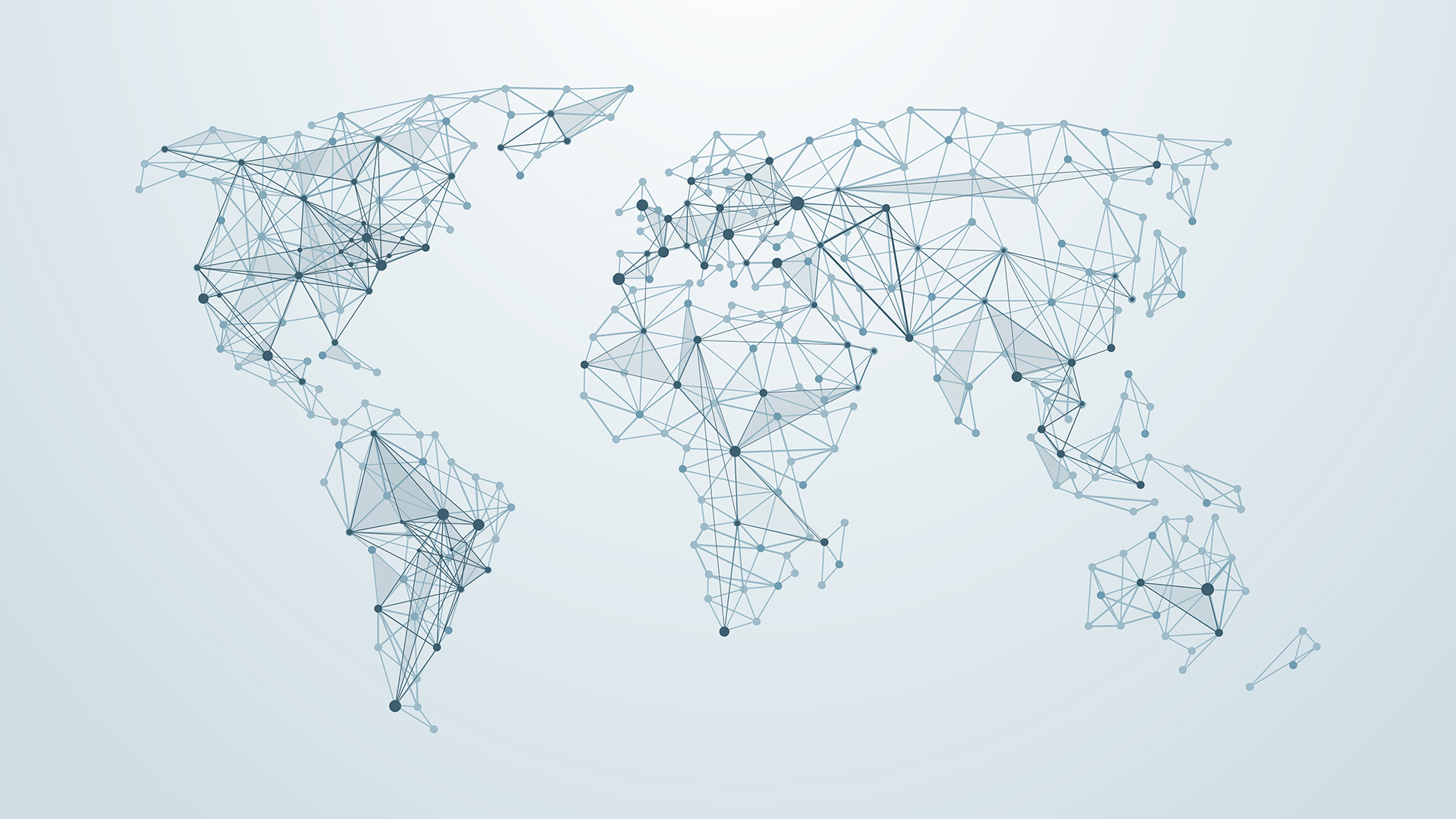 Want to grow your Business?