Strip Cladding/Weld Overlay
For added productivity and cost benefits, we provide strip cladding and weld overlay for process equipment, flange face, piping etc. We offer wide range of alloy materials including Inconel 625, Inconel 825, SS, DSS, SDSS as overlay materials by using Electro Slag Welding (ESW), Flux Cored Arc Welding (FCAW) and Gas Tungsten Arc Welding (GTAW) processes.
Do you want to speak with someone to fill out the form ? Call the corporate office number given below and we will connect you with a team member who can help.
Become a part of Global Community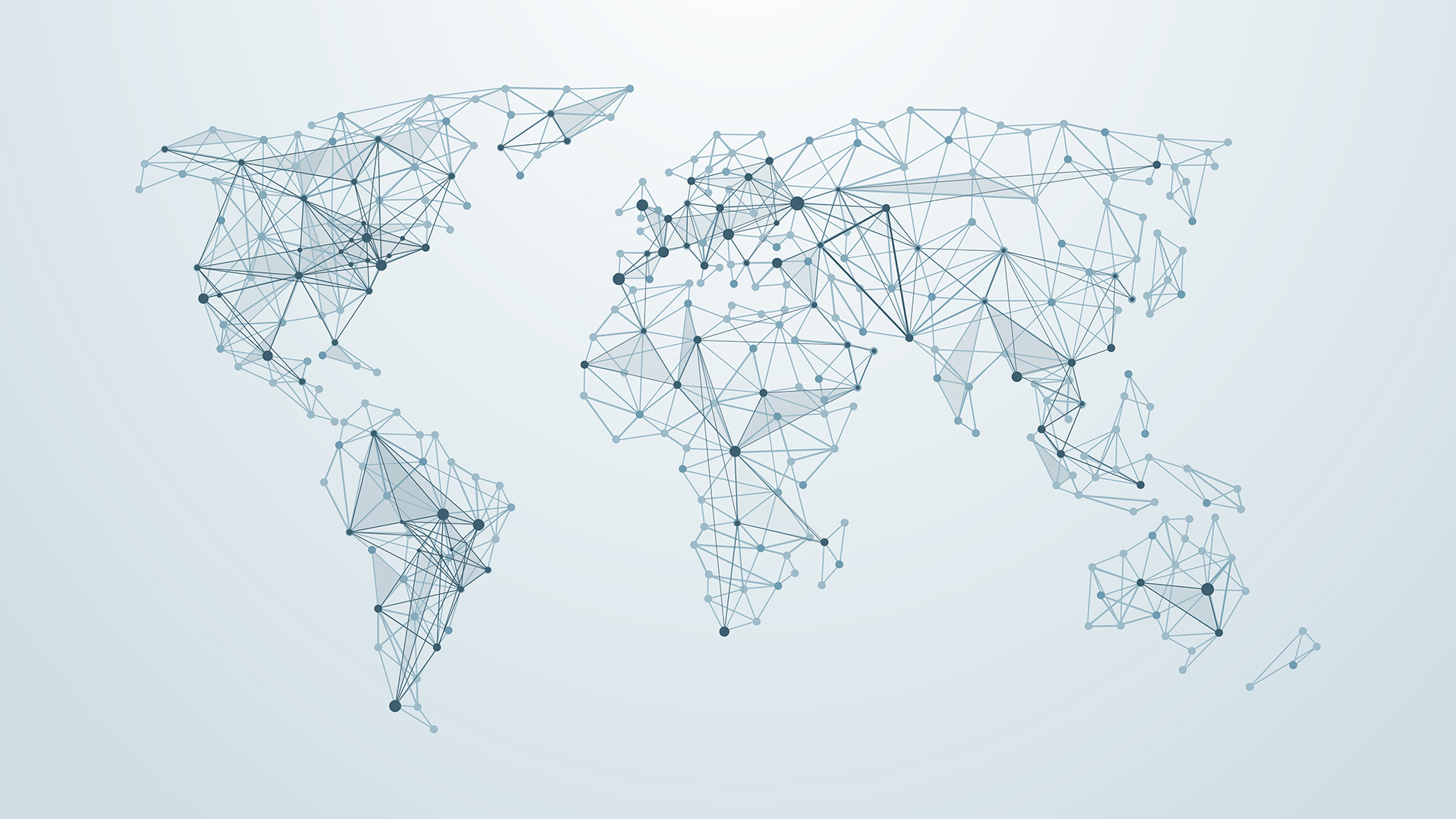 Want to grow your Business?