Oilfield Equipment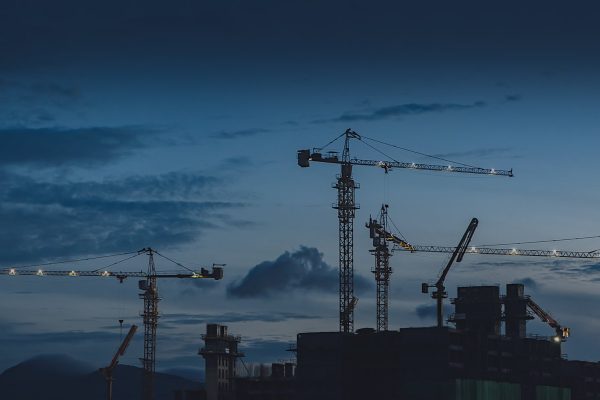 Facilities: Oilfield Equipment
SHENGG provides a variety of high-quality oilfield equipment tailored to the customers' requirements.
Do you want to speak with someone to fill out the form ? Call the corporate office number given below and we will connect you with a team member who can help.
We offer exploration, well testing, and cementing equipment packages (on/off shore) on certified skids or as trailer mounted packages.