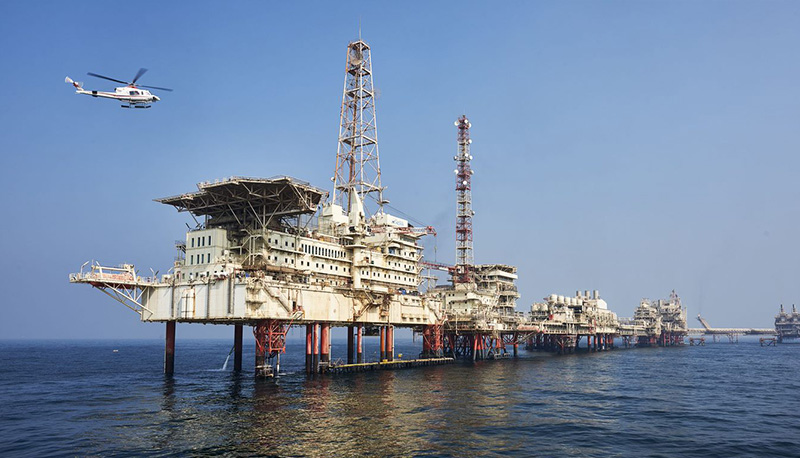 ADNOC begins bidding process for $3 billion Lower Zakum contract
ADNOC begins bidding process for $3 billion Lower Zakum contract
Abu Dhabi's energy giant ADNOC has initiated the bid process for a major oilfield expansion project involving a potential $3 billion-plus contract for its Lower Zakum offshore oilfield, Upstream reported citing people familiar with the matter.
The moves comes as ADNOC prepares to ramp up its production capacity to 5 million barrels per day by 2027.
ADNOC recently gauged interest of leading domestic and international contractors, aimed at initially engaging contractors for a potential $3 billion-plus contract for the first phase of the Lower Zakum long-term development (LTDP-1) scheme.
The scope of work involves setting up multiple process facilities at a new artificial island, including inlet and export reception, production separation, export pumps, gas compression, dehydration and other associated facilities.
The work also includes the EPC of at least seven new offshore wellhead towers.
Last year, ADNOC announced the award of a $548 million contract to build a new main gas line at the Lower Zakum field offshore of Abu Dhabi. The award will increase Lower Zakum field's gas production capacity from 430 million to 700 million standard cubic feet per day.