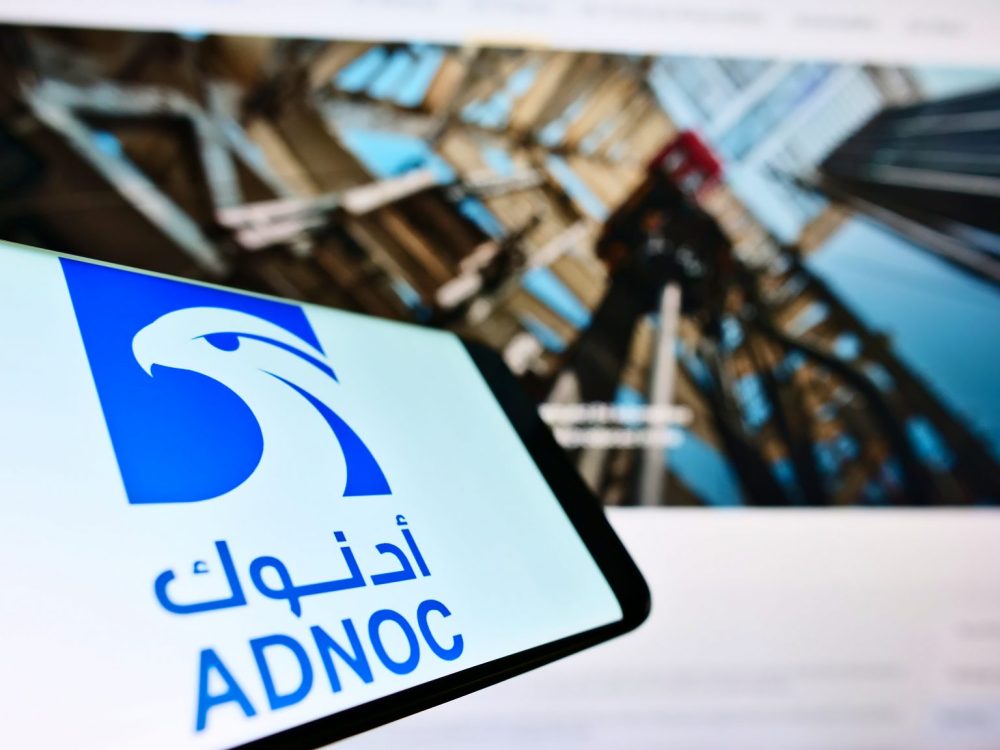 ADNOC cancels major contracts for multibillion Hail and Ghasha project
ADNOC cancels major contracts for multibillion Hail and Ghasha project
Abu Dhabi's energy major ADNOC has terminated two key contracts for onshore and offshore work on its multibillion-dollar Hail and Ghasha sour gas development, throwing the timing of the project into doubt, Upstream reported.
The much-delayed development is among the largest oil and gas projects in the UAE in recent years and is a core partof Abu Dhabi's drive to expand its gas production capacity by the end of this decade.
Hail and Ghasha is expected to provide feedstock for Abu Dhabi's gas export plans — along with its ambition to emerge as a key hydrogen producer — add to 1.5 billion cubic feet per day of gas at its peak.
People familiar with the matter said that ADNOC has informed key stakeholders that the project's pre-construction services agreements (PCSAs), recently awarded to two international consortia, now stand terminated.
"The PCSAs have been cancelled and ADNOC is now expected to shortly embark on a fresh tendering process comprising multiple engineering, procurement, construction and installation packages," one person said.
A second person said the termination of key Hail & Ghasha deals is a big setback for the massive development, which is already delayed by several years.
"This [cancellation] could potentially lead to further delays, as fresh bids will be invited in the coming months," he said.