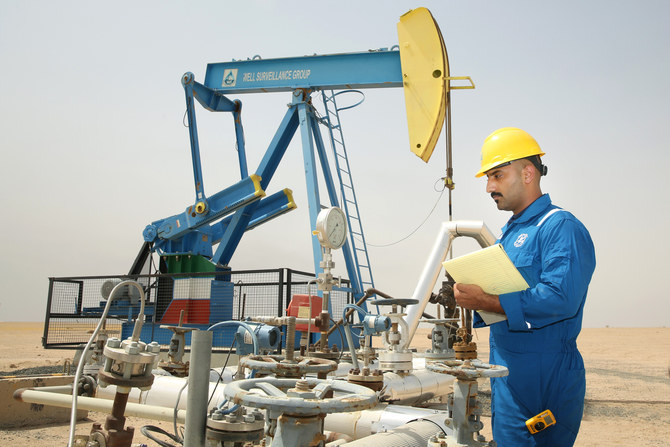 Kuwait Oil Company awards $76 million oil flow lines contract
Combined Group Contracting has announced in a statement that it has secured a five-year contract worth $76.5 million for oil flow lines project issued from Kuwait Oil Company.
The company states that the works includes construction of flow lines and associated works in Umm Niqa And South Ratqa in Kuwait.
Headquartered in Kuwait, Combined Group Contracting is currently working on several infrastructure, power and oil and gas projects.
Last year, the company had secured a $58 million contract from Kuwait Port Authority for its Shuaiba Port expansion project. The scope of work involves rehabilitation, upgrade and expansion of the existing utilities and infrastructure.