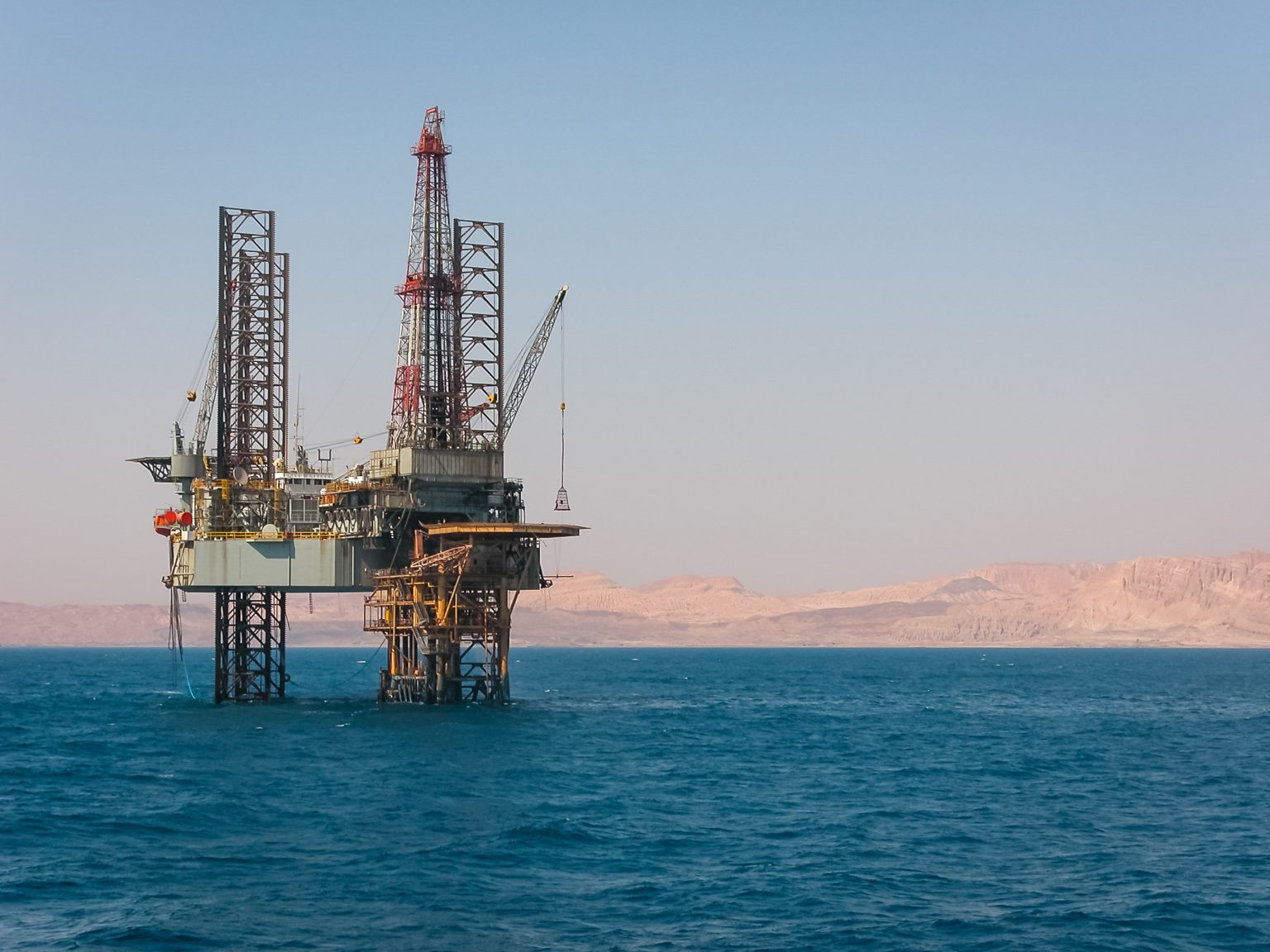 Kuwait's HOT Engineering awarded contract for Saudi-Kuwait Neutral Zone
Kuwait's HOT Engineering awarded contract for Saudi-Kuwait Neutral Zone
Kuwait's HOT Engineering And Construction Co has secured a new contract with Joint Operations (JO), a prominent oil and gas company operating in Saudi-Kuwait Neutral Zone, the oil-producing area that straddles the border between the two countries.
According to the contract, HOTECC will supply JO with a range of heavy equipment for a period of five years. HOTECC's fleet of heavy equipment, including cranes, excavators, bulldozers, and loaders, will help JO optimize its operations and improve its efficiency.
"We are thrilled to continue our partnership with JO, and we look forward to supporting them in their endeavors with our heavy equipment solutions," said Eng Jamal N. Al-Houti, CEO of HOTECC. "Our wide range fleet of heavy equipment and experienced team of professionals are well-positioned to meet the evolving needs of our clients."
The fields located in the Neutral Zone lie in onshore and offshore territory shared by the two nations. The offshore Al-Khajfi is operated by Saudi Arabia's Aramco Gulf Operations Co and Kuwait Gulf Oil Co, a unit of Kuwait Petroleum Corp, while the onshore Wafra is operated by KGOC and Saudi Arabian Chevron.