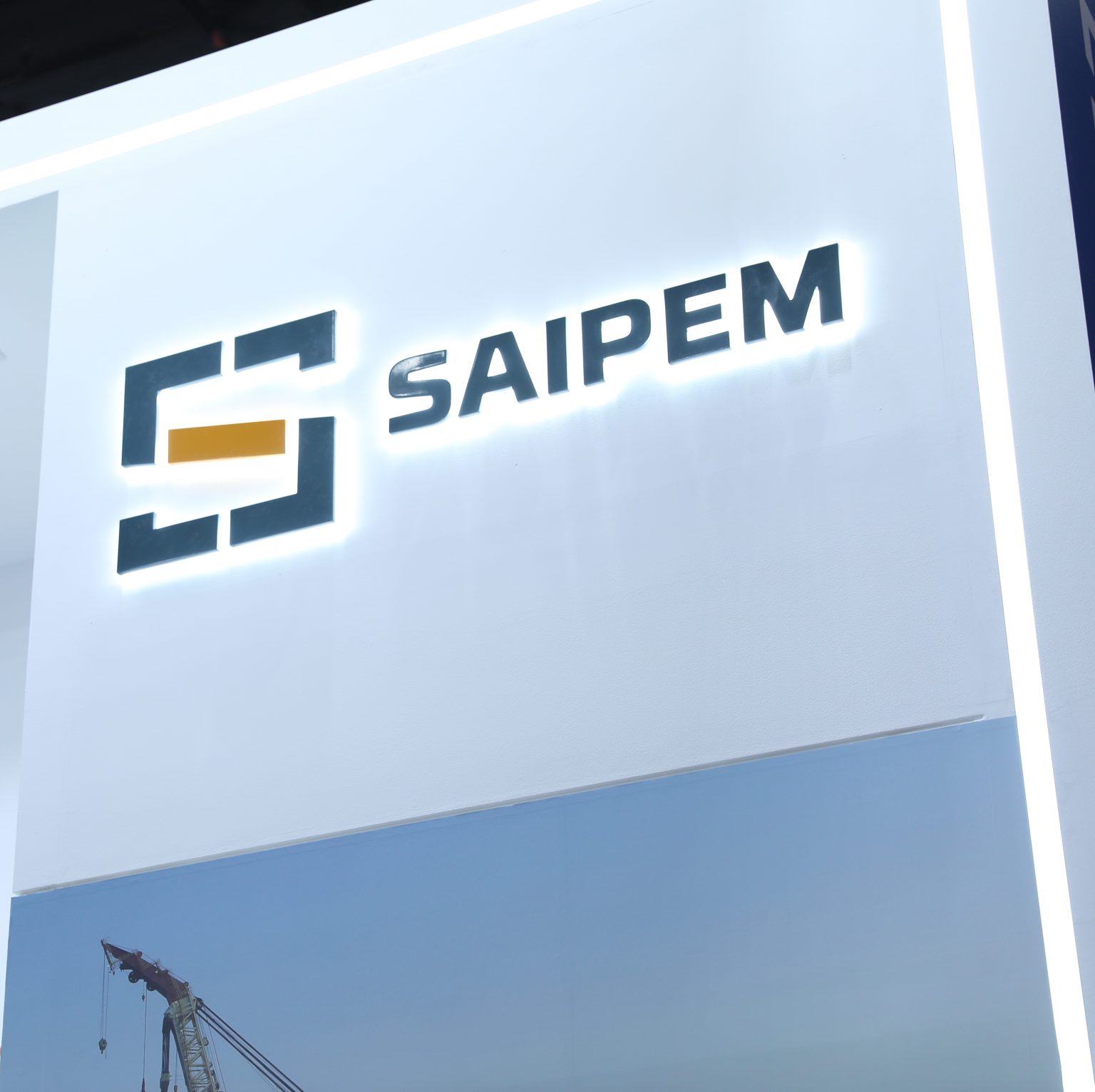 Saipem secures two-year extension for Eni's $280 million drillship contract
Saipem has been awarded a two-year contract extension by Eni for the use of the Santorini drillship. The contract extension, which will give continuity to the ongoing activity, will come into force starting from August 2023 and is worth approximately $280 million. The deal also includes income linked to investments for improvements to the drillship worth around $15 million.
The Santorini is a seventh-generation drillship that was acquired by Saipem in December 2022, and is capable of performing drilling activities at depths of up to 12,000 feet (over 3,500 metres). The vessel is equipped with the latest digitalisation and automation solutions, ensuring the highest standards of safety and respect for the environment which place it at the top of the technological offering for ultra-deepwater projects.
Earlier this month, Saipem confirmed it has been awarded three new offshore contracts and two FEED contracts worth approximately $650 million including one from Saudi Aramco to execute the offshore EPCI of one platform topside and the associated subsea flexible, umbilical and cable system.