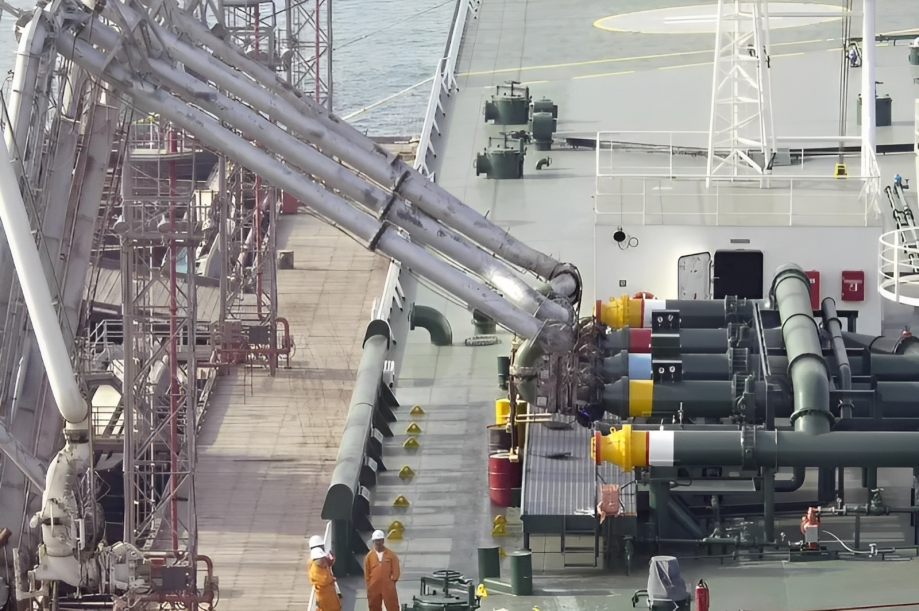 Heisco lands $223mln kuwait oil flow line project contract
Heisco lands $223mln kuwait oil flow line project contract
Heavy Engineering Industries and Shipbuilding Company (Heisco) has announced that it has signed a contract with Kuwait Oil Company (KOC) for the construction of flowlines and associated works on the country's western side.
As per the KD68.5 million ($223 million) contract, the entire project will be competed within the next five years, stated Heisco in its filing to the Boursa Kuwait.
A major engineering, procurement and construction (EPC) contracting company based in Kuwait, Heisco caters to a diversified range of businesses.
These include oil and gas, petrochemicals, power, pressure equipment manufacturing, shipbuilding and repair, dredging and marine construction, civil construction and maintenance as well as other industrial services including Heavy Industry projects.
The revenue will be shown in annual financial statements from 2023 – 2027, it added.