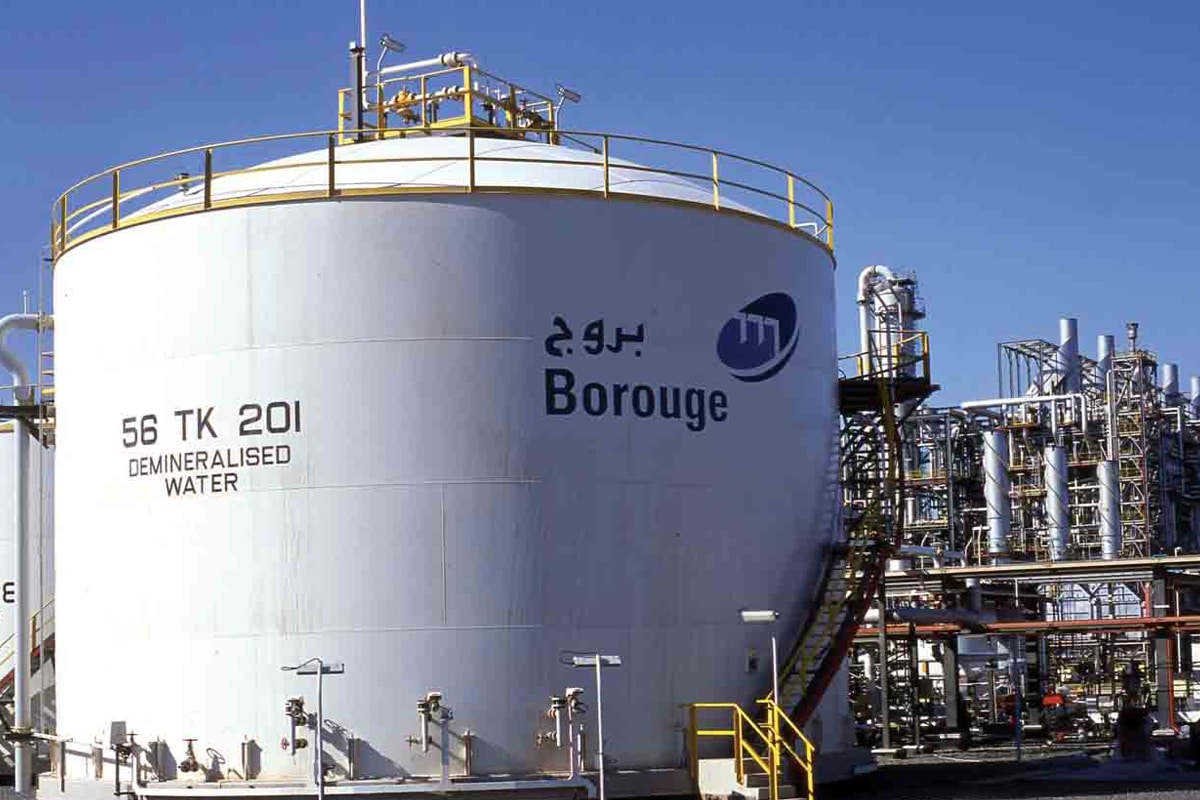 Borouge bags $15mn supply contracts from two local companies
Borouge bags $15mn supply contracts from two local companies
Process Equipment Manufacturing
Both companies – Ducab and Union Pipes Industry – will use Borouge materials to produce energy and infrastructure applications to construct Borouge 4
UAE-based petrochemical company Borouge announced bagging $15 million (AED55 million) supply contracts from two local companies.
Ducab and Union Pipes Industry (UPI) are the companies which have signed supply contracts with Borouge.
Both companies will use Borouge materials to produce energy and infrastructure applications to construct Borouge 4.
Read More on the Topic:
Ducab, one of the UAE's largest home-grown energy solution providers and industrial manufacturing businesses, will produce low-voltage and medium-voltage cables to power Borouge 4 using the petrochemical company's energy solutions.
UPI, one of the MENA region's largest rugged and durable pipe manufacturers, will use Borouge's 'Made in UAE' solutions to produce pressure pipes for the cooling and public sanitation system of Borouge 4.
Hazeem Sultan Al Suwaidi, Chief Executive Officer, Borouge, said the latest agreements are testament to the company's commitment to the country's 'In-Country Value' programme – providing locally sourced and 'Made in UAE' solutions.
"We also look forward to unlocking long-term value through the aggressive pursuit of revenue growth and cost optimisation," he said.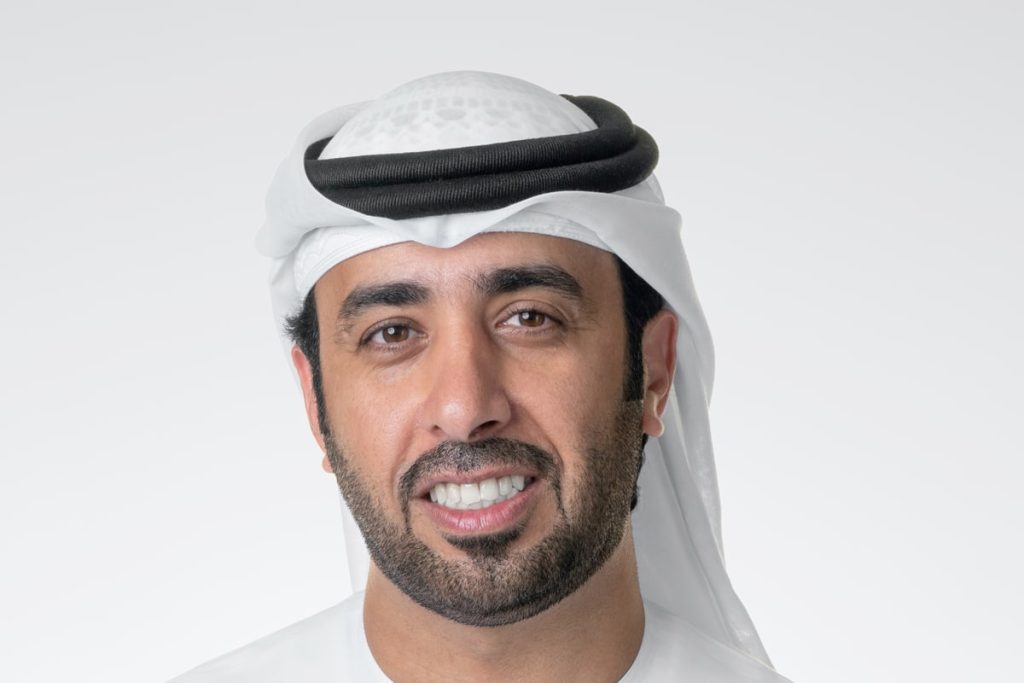 Mohammad Almutawa, Group CEO of Ducab, said this contract will pave the way for more future cooperation between the two companies.
Mohamed Hageb, General Manager, Union Pipes Industry, said the collaboration with Borouge has played an important role in enabling strategic and national projects such as Borouge 4.
Borouge 4 supports the Abu Dhabi National Oil Company (ADNOC) In-Country Value (ICV) programme, with 60 percent of the award value will flow back into the UAE's economy.