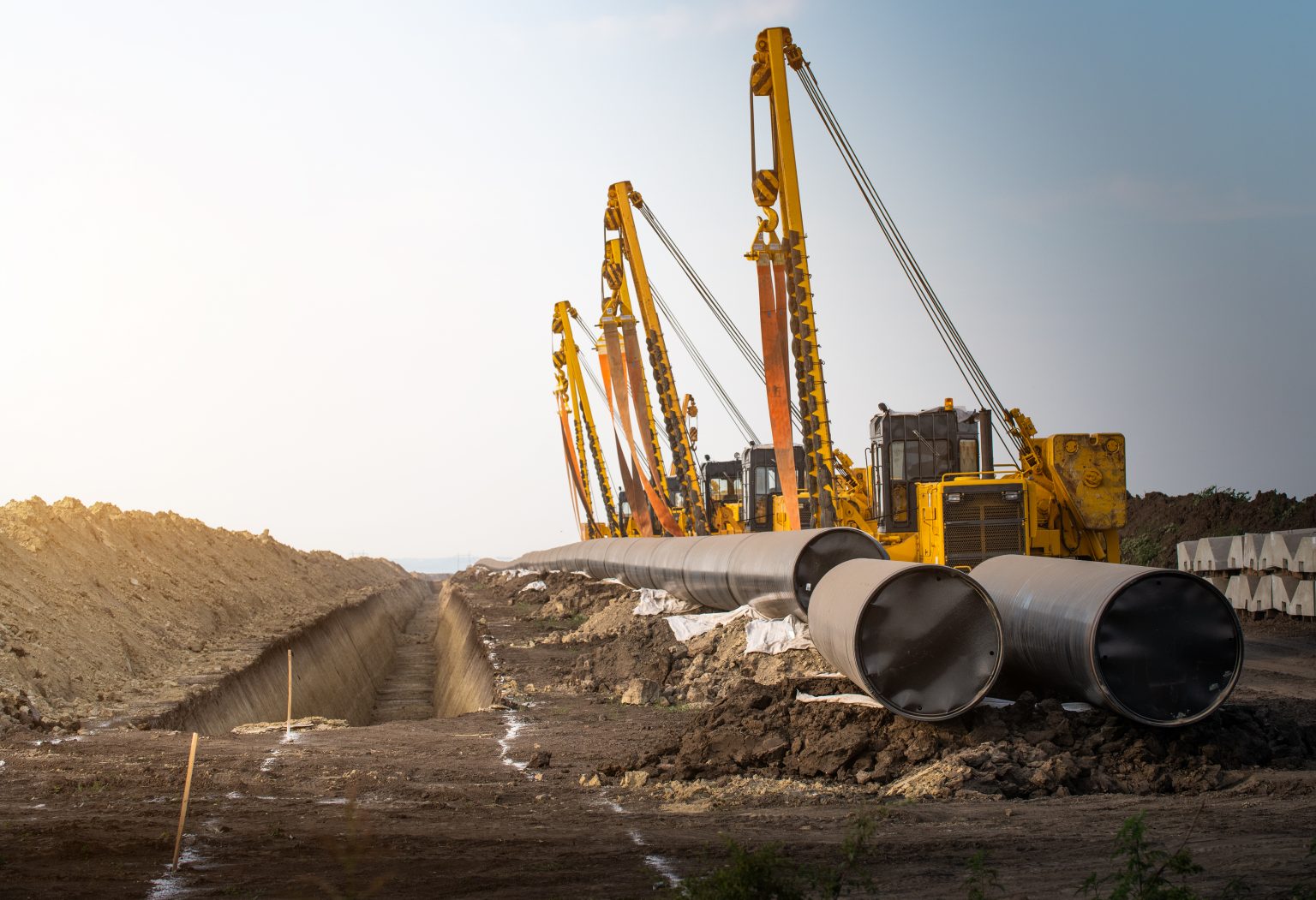 Kuwait awards $77.5 million contract for pipeline construction
Kuwait awards $77.5 million contract for pipeline construction
Kuwait's state-owned Kuwait Oil Co (KOC) has awarded a $77.5 million contract for a project involving the construction of pipelines at two of its Northern oilfields, Arabic language daily Al-Anba reported, quoting KOC sources.
The scope of work includes building pipelines and proving associated services for the Northern oilfields of Um Niqa and South Retqa, the report said.
Although KOC did not identify the contractor, the company noted that the Central Agency for Public Tenders agreed on another KOC request to allocate a budget of 19.8 million $65.4 million for a contract to provide maintenance services for its marine fleet.