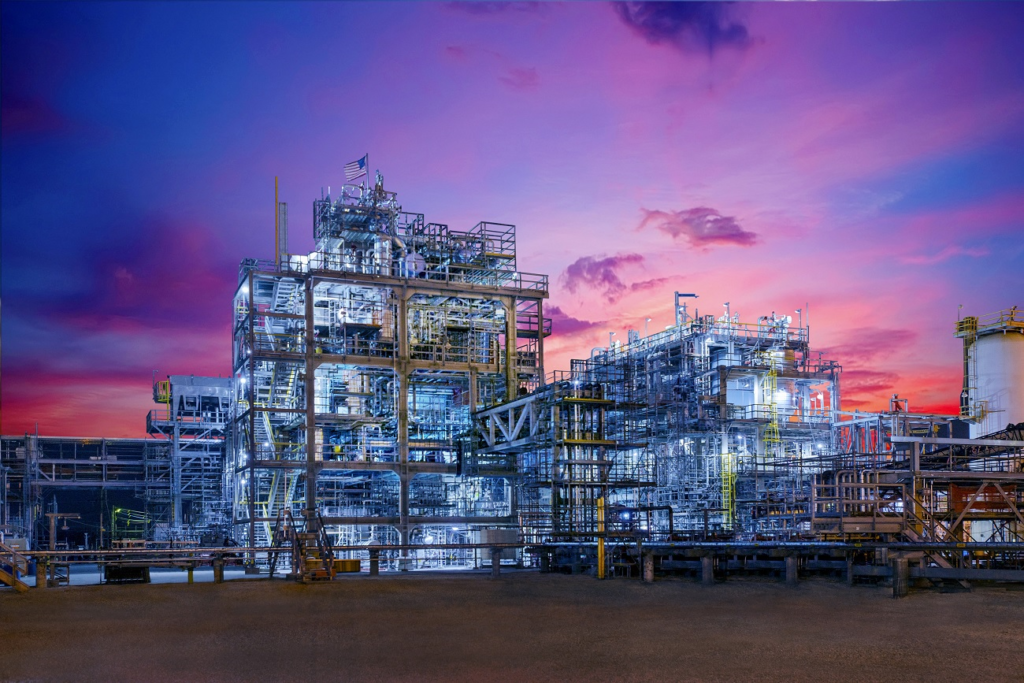 Technip Energies Awarded Contract for FEED of World's Largest Low-Carbon Hydrogen Project
Technip Energies Awarded Contract for FEED of World's Largest Low-Carbon Hydrogen Project
Technip Energies awarded contract for FEED of world's largest low-carbon hydrogen project at ExxonMobil's Baytown, Texas facility.
Technip Energies (PARIS: TE) (ISIN:NL0014559478) has been awarded a contract for the front-end engineering and design (FEED) of the world's largest low-carbon hydrogen project for ExxonMobil in Baytown, Texas, USA.
The integrated complex will produce approximately one billion cubic feet of low-carbon hydrogen per day and capture more than 98%, or around 7 million metric tons per year of the associated CO2 emissions, making it the largest project of its kind in the world.
Technip Energies has strong experience in blue hydrogen projects which remove carbon and replace natural gas or other higher-carbon fuels with low-carbon hydrogen to support decarbonization. As a result, Scope 1 and 2 emissions from Baytown complex can be reduced by up to 30%.
Loic Chapuis, SVP Gas and Low-Carbon Energies of Technip Energies, commented:
We are very excited to be engaged with ExxonMobil Low Carbon Solutions to help design their low-carbon hydrogen production facility.
"We are committed to advancing the energy transition and this project will be a hallmark in contributing to the decarbonization of existing facilities and capturing significant volumes of carbon emissions."
To know more about Gas and Low-Carbon Energies: Technip Energies is a provider of consulting, engineering services and technologies for the gas and low-carbon market.
About Technip Energies
Technip Energies is a leading Engineering & Technology company for the energy transition, with leadership positions in Liquefied Natural Gas (LNG), hydrogen and ethylene as well as growing market positions in blue and green hydrogen, sustainable chemistry and CO2 management. The company benefits from its robust project delivery model supported by extensive technology, products and services offering.
Operating in 34 countries, our 15,000 people are fully committed to bringing our client's innovative projects to life, breaking boundaries to accelerate the energy transition for a better tomorrow.