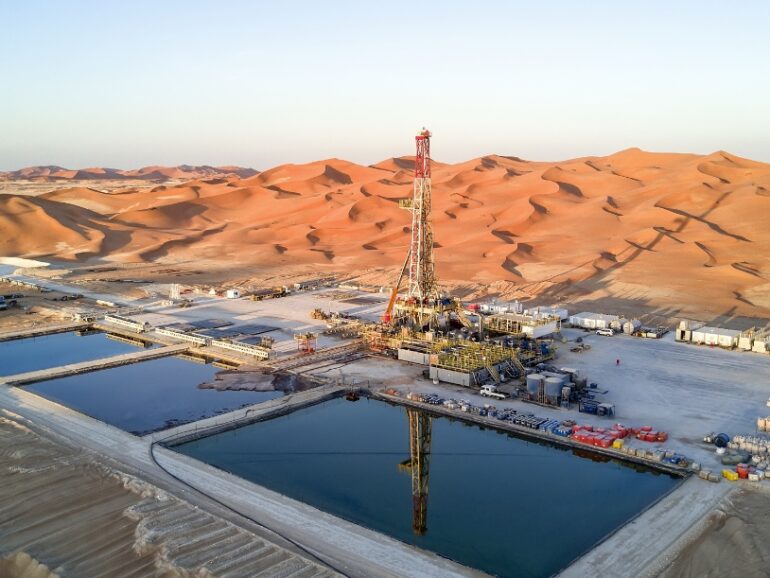 Oman's Abraj Energy Services to list 49% shares on Muscat Stock Exchange
Oman's Abraj Energy Services to list 49% shares on Muscat Stock Exchange
Oman's drilling firm Abraj Energy Services has announced its intention to proceed with an IPO and listing on the Muscat Stock Exchange, which is expected to take place in March 2023, subject to receiving the required regulatory approvals from the Capital Market Authority of the Sultanate of Oman. The company's planned listing will allow investors to gain exposure to a leading onshore oil and gas field services provider in Oman, with a wide service offering including drilling, workover and well services.
The offering represents up to 49% of Abraj's total issued share capital, the company said in a press release. A minimum of 51% shareholding will continue to be indirectly held by OQ. The company and the selling shareholder reserve the right to amend the size of the Offering at any time prior to the end of the subscription period in their sole discretion, subject to applicable laws and the approval of the CMA.
The IPO will be open to the eligible investors in Oman and eligible international investors outside the US (Phase I investors) and to retail investors in Oman (Phase II investors).
Saif Al Hamhami, CEO of Abraj, said, "Through this offering, we believe investors have an opportunity to gain exposure to a profitable, growing company with one of the MENA region's youngest drilling fleets."
He added, "We believe the company's future is very bright, not least because it is already prequalified in four countries to conduct a range of services, setting the stage for international expansion geared towards delivering growth and shareholder value."